New trails to enhance Cypress Hills experience
Posted on July 5, 2021 by 40 Mile Commentator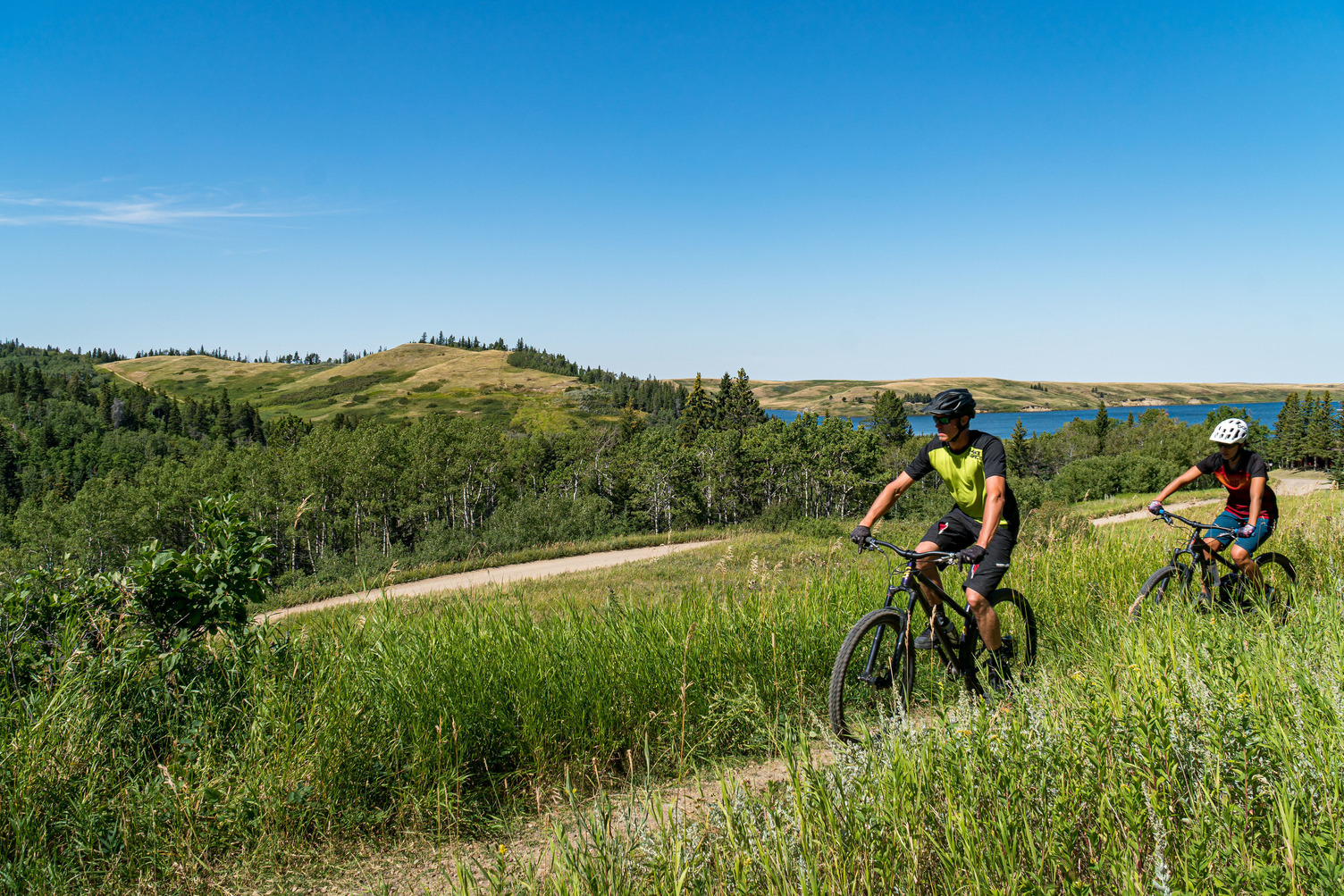 The Elkwater and Cypress Hills area are seeing 12 to 14 kilometres of new trails being installed.
By Justin Seward
Commentator/Courier
Outdoor enthusiast will notice some trail construction in and around the Elkwater Townsite and Hidden Valley Ski Resort for the next while.
That's because once completed, there will be 12 to 14 new trails for cyclists, hikers and trail runners to enjoy in the Cypress Hills Interprovincial Park.
"There are trails for all levels of riders, hikers and trail runners," said Alberta Environment and Parks.
"Construction on the various trail projects began last fall and depending upon weather and building conditions, full completion should be in the fall. Cyclists and hikers can use some of the trails right now. They are opened up as they are deemed safe to ride."
These trails will allow park visitors to enjoy exploring the outdoors more.
"Having a diverse trail network is a great way to promote tourism and recreation," said AEP.
" It will also provide new trail experiences for people living in southeastern Alberta. The addition of these trails will make Cypress Hills Interprovincial Park an even better place to come visit and camp— be it for a day trip or a week long stay."
The trail development came of the Cypress Hills mountain biking/hiking and equestrian/cross country ski plans created in 2017.