Town council approves funding for skate park landscaping
Posted on July 5, 2021 by 40 Mile Commentator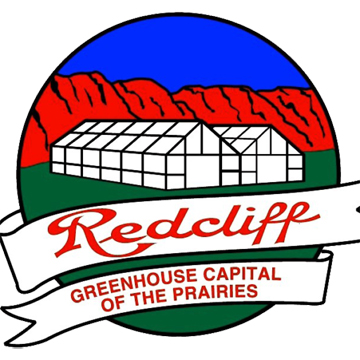 By Justin Seward
Commentator/Courier
Redcliff Town council approved Coun. Eric Solberg's motion to go with  the optionof using community donated funds and in addition town matching funds that are being funded from purchase reserve for the installation of irrigation and landscaping at the skate park at their June 28 meeting.
Eastside Area Structure Plan
Coun. Shawna Gale moved for administration to award the Eastside Area Structure Plan to WSP Canada for a proposal price of $49,330.
Redcliff Youth Centre Duck Regatta Fundraiser
The Redcliff Youth Centre will host a Duck Regatta fundraiser during Redcliff Days on Aug. 28 at noon in front of town hall, as per council's approval. The event sees community members adopt a rubber duck for a fee. The ducks are then put into a trough of water and race to the finish line.
Hose coupling event returns
For the first time in 10 years, the Redcliff Fire Department will be hosting a  coupling event at Redcliff Days.
Council approved the event where four-member teams compete for fun and Hose Coupling bragging rights for the year. The competition involves connecting three lengths of fire hose and knocking down a target, then changing out the centre section of hose and nozzle  and knocking down a second target. The fastest team to knock down two targets wins.