County of Forty Mile now entrenched in a Fire Ban
Posted on July 13, 2021 by 40 Mile Commentator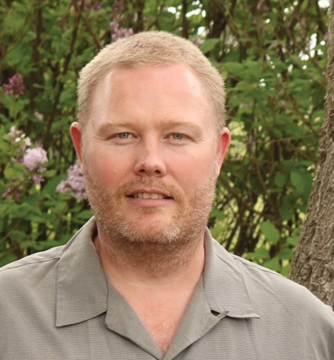 Stewart Payne,
By Justin Seward
Commentator/Courier
With the recent extreme temperatures in the region, the County of Forty Mile now has a fire ban in effect for the foreseeable future.
"You know, to be at the end of June there, we were definitely extreme where the Fire Ban was needed," said Stewart Payne, the county's acting fire chief.
"The fine fuels like the grasses under vegetation was definitely dry, fire ignition was easy and spread was fast. So, definitely an extreme condition."
The county's eight fire departments are prepared when duty calls.
"They're ready to go and got their equipment up and running," said Payne.
A Fire Ban entails no intentional fire sources at all.
"What is allowed during a ban would be natural gas or propane appliances, indoor wood fires and contained smokers," said Payne.
The county strongly encourages for those that needs to do something that could potentially start a fire  to have a water source on hand with someone standing by watching.
There was some moisture last week but it was not enough to cause significant regrowth and regraining of the fuels, added Payne.
"It won't be long—and this moisture we had, won't look like we had any at all," said Payne.
"We don't flip flop on a ban just because of a half inch of moisture.We need consistent, cool moist weather before we can lift the ban."
Payne urges the public to take precautions and do some planning in these dry conditions such as every landowner having a tank of water on their truck and  being cautious about accideetal starts.
Payne estimated crews have been out to calls half a dozen times so far.
The Fire Ban has been in place since June 30.