Tourism Medicine Hat encouraging people to take in the many attractions in the region
Posted on July 13, 2021 by 40 Mile Commentator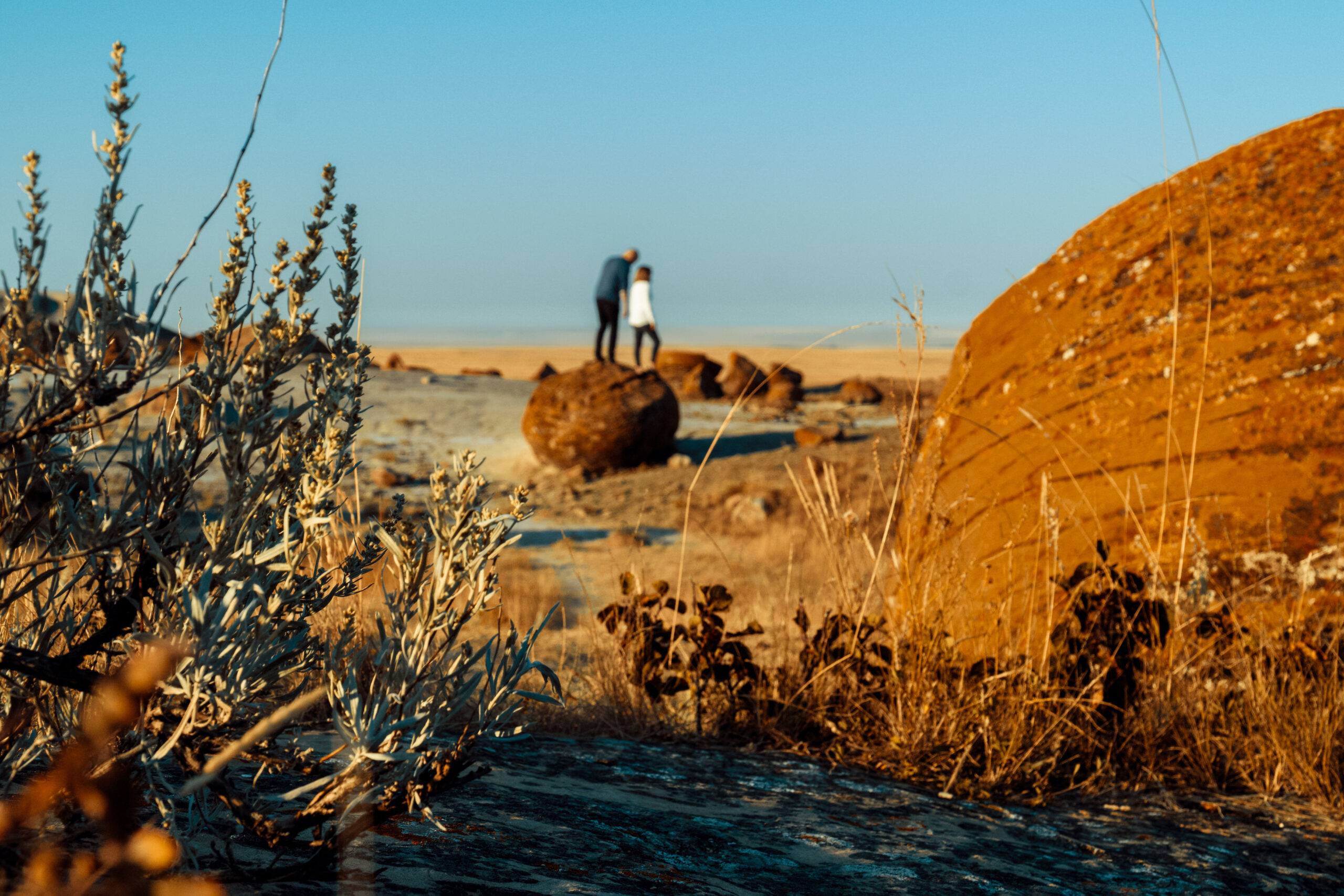 Southern Alberta newspapers Photo submitted by Tourism Medicine Hat Red Rock Coulee is one of many attractions visitors and locals alike can visit in the southeast region.
By Justin Seward
Commentator/Courier
Tourism Medicine Hat's focus is to let the province know how much there is to offer for visitors and locals in the southeast region.
"We need to let locals know that they don't have to go far for a great weekend or vacation," said Mo Cranker, stakeholder engagement, Tourism Medicine Hat.
"We want people across the province to know that there's a ton to do here—tons of great places to eat and tons to see."
Tourism Medicine Hat is encouraging people to check out places such as Red Rock Coulee, Cypress Hills Interprovincial Park, while attractions right in the Gas City include Medalta, Saamis Teepee, local parks, 115 kilometres of trail systems and the locally owned restaurants and shops.
Cranker said Tourism Medicine Hat is putting a focus on enjoying Alberta and enjoying the area you live in.
"So, we're putting the focus on again this summer travel within Canada, travel within province ,"said Cranker.
"There's still is a lot of opportunity to travel within province and to vacation within province."
Cranker felt as though things are feeling better right now than they did last year.
"Right now, we've got the  (Sunshine) Trolley going, Instagrammable locations, we've got the #MyMHSummer campaign, the Great Big Paddle, Great Big Pedal," said Cranker.
"We're really trying to offer things people can do outside in a safe way that they can do with their friends or family."
Tourism is promoting the use of the #MyMHSummer campaign, where if people snap a photo in areas and used the hashtag as a part of their summer memories.
Instagrammable locations are posted throughout the city
"Yeah, we just have a bit of everything here," said Cranker.
"We have such great access to the river—if you want to go paddling. We have such an amazing trail system in the city. We have so much sunshine and great weather throughout the summer. It's just a really nice part of the province."
The visitors centre by the Saamis Teepee is open 9:30 a.m. to 5:30 p.m. Monday to Saturday.