Group wants to Do More (in) Agriculture
Posted on July 20, 2021 by 40 Mile Commentator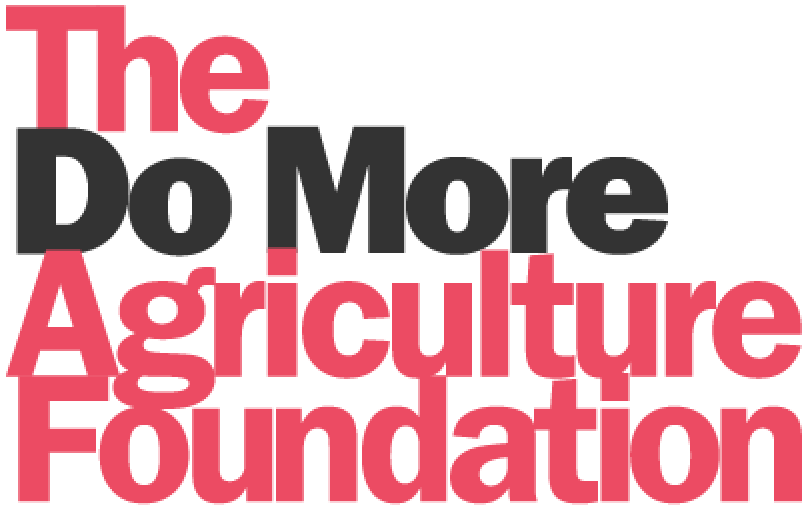 By Ryan Dahlman
Southern Alberta Newspapers
The underlying idea behind the Do More Agriculture movement is that there is a lot of stress in the agriculture industry and mental health and mental wellness are two areas which need improvement. However, because the farm and ranching lives are unique in their work and lifestyles something targeted for those who work in the industry.
The two main founders were Kim Keller and Lesley Kelly. Keller co-founded both SK Women in Ag and and Ag Tech Company called Farm At Hand and Stewart noted she launched a t-shirt campaign which pushed agriculture; Kelly is the woman behind the popular High Heals and Canola Fields blog and has has also been heavily involved in the Bell Let's Talk campaign. Also in at the ground floor with Himanshu Singh who was a cofounder of Farm at Hand and Kirk Muyres, who is well known in the curling area but has worked professionally with the agriculture sector and contacted Keller to get involved.
It officially launched in 2018 and the idea is to to
Adelle Stewart, Executive Director of The Do More Agriculture Foundation and who joined the organization in 2019, said this grand idea started from a simple message on Twitter.
"Kim has a story she shares herself about how someone reached out to her and she didn't know how to help them or where to send them," explains Stewart. She sent out a tweet on Twitter that actually ended up going viral. It was that suicide is very real in farmers and called on the industry to do more.
"It was kind of unintended idea spawned from that tweet. Because there was no one in agriculture doing it, they decided they were going to be the ones to do it…Over the last few years we've delivered our very own workshop that we developed, called Podcasts which is a half day work shop which is specifically on agriculture and we have trained over 1,500 producers to date."
They work off of three pillars awareness, community and research. It was worked as they have over a million electronic impressions from across Canada, a nation which needed some agriculture expertise.
"It is training at the grassroots level that increases the capacity to have conversations about mental health at primary producer, farmer level.
Stewart said they launched that program in early 2019 which took three months to develop with a national organization called Bridges Health. They had a mental health program and working in partnership with Do More Agriculture their program was utilized but geared towards agriculture.
"Bridges Health is a national organizational wellness provider, specializing in their award winning proprietary programming as well as the Mental Health Commission of Canada's Mental Health First Aid Certification training.  Having certified over 2500 individuals in MHFA, and over 6000 employees
]and leaders in their MINDfull Psychological Health & Safety Training, they are a leader in mental health education across Canada.
With the adjustments, Do More Ag provides "a half day interactive workshop/webinar solely dedicated to those who are involved in agriculture.Knowing that knowledge is power and farming is unique, our goal for this workshop is threefold. One, that you walk away with a greater awareness and understanding of mental health. Two, you can access this training in the cab of your tractor or at the office. And three, help you and those around you break down barriers and dispel the stigma through three actions – talking, asking and listening."
According to the website: 1 in 4 Canadians will experience a mental health problem at some point in their life. 1 in 8 jobs in Canada are related to agriculture yet producers are lacking resources related to mental health.
Stewart says they are confident that the extensive experience in agriculture they have as individuals and as a collective group they are confident in what they are offering. Stewart says there is constant training, improving on the program and because of the changes that are happening in the industry, they will be able to change along with it.