Weeks named new PRPS superintendent
Posted on August 17, 2021 by 40 Mile Commentator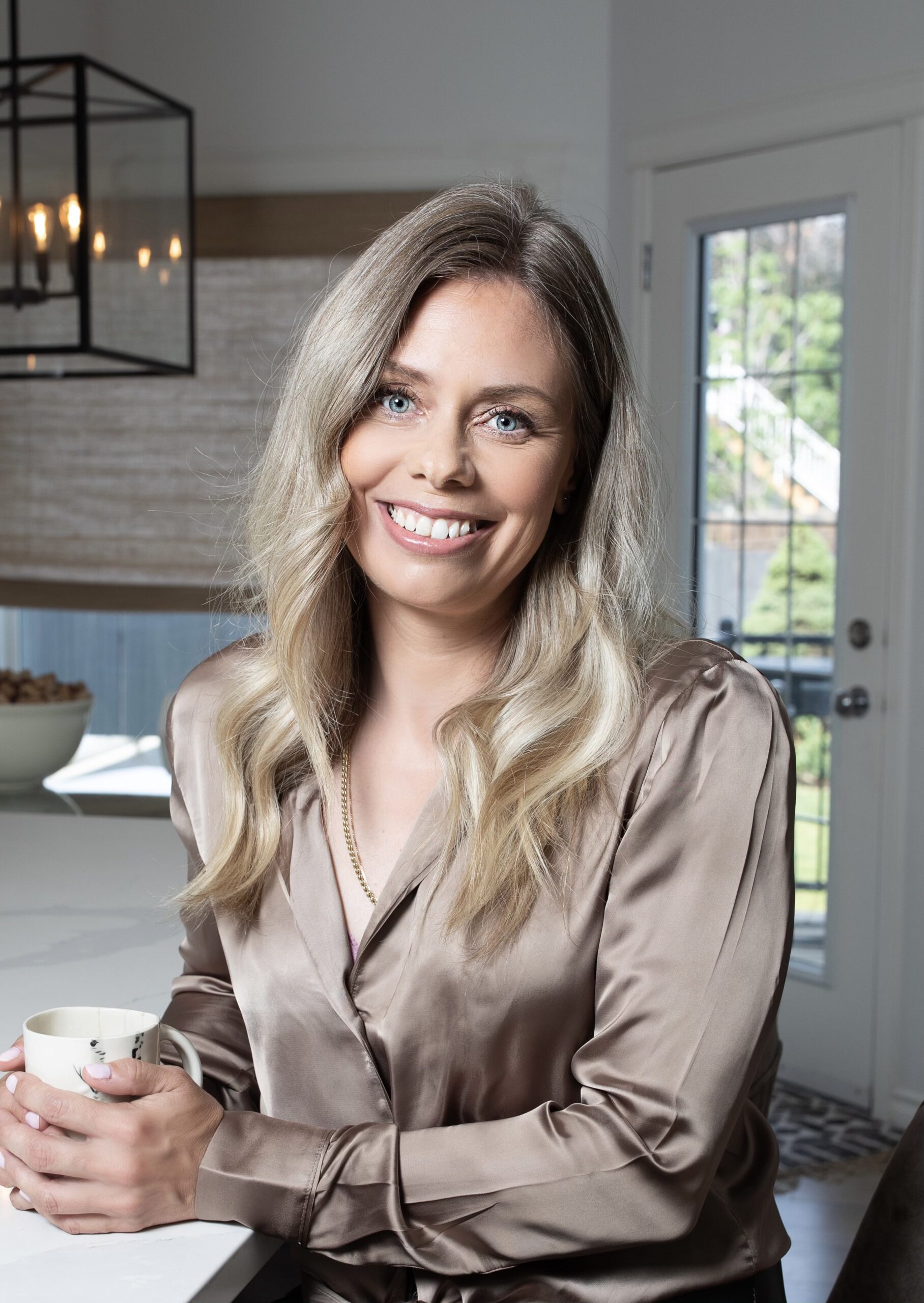 Commentator/Courier Photo Submitted by Jolaine Nicole Photography PRPS superintendent Reagan Weeks.
By Justin Seward
Commentator/Courier
Prairie Rose Public Schools announced that Reagan Weeks will be their new superintendent last week.
Weeks will assume her new role Nov. 1 after spending the past five years between deputy superintendent and assistant superintendent with PRPS.
"I'm just incredibly honoured and humbled to be provided this opportunity to work alongside the amazing staff at Prairie Rose Public Schools," said Weeks.
"I look forward to carrying on the work of the many great educators we have working within our system and following in Roger's (Clarke) footsteps."
What intrigued her about the superintendent position was PRPS's commitment to putting students first.
"I'm excited about continuing to execute the board of trustees' strategic plan in the future," she said.
She is hoping to continue the commitment to excellence and deliver exceptional learning opportunities to the communities served in the division.
She thinks most of the new ideas will come in once the new board of trustees is elected this fall.
"A lot of that vision and work will be completed when a new board of trustees comes in because we do have an election coming up in the fall," she said.
"So, the new strategic plan will be done in collaboration with the staff members across Prairie Rose, the communities that we serve, parents and then of course under the leadership of the new trustees."
PRPS board of trustees felt Weeks ticked all the boxes they were looking for in a new candidate.
"In the search for a new superintendent of schools, the board wanted to find a leader who was familiar with the unique challenges and benefits of operating a rural school division and with the knowledge, background and experience to continue with the successful programming Prairie Rose has built over the past few years," says board chair Stuart Angle.
"We are confident that Ms. Weeks shares the board's goals and vision for success and will continue to help us move forward to build opportunities for students."
Weeks will take over for Roger Clarke, who announced his retirement last spring.