Mayors Reynolds, councillors up for AUMA awards
Posted on August 25, 2021 by 40 Mile Commentator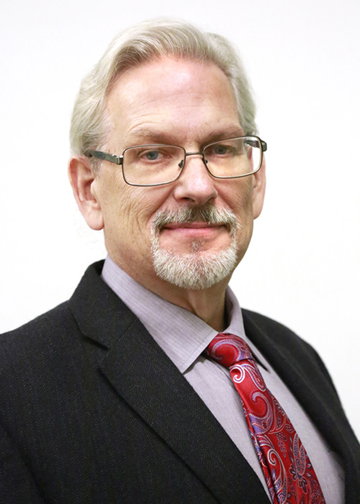 Gordon Reynolds
By Justin Seward
Commentator/Courier
Bow Island town council voted to nominate Mayor Gordon Reynolds and Couns. Lyle Tuchscherer and Alan Hyland for Alberta Urban Municipality Association awards at council's Aug. 9 meeting.
Reynolds and Tuchscherer will be up for a Distinguished Service Award, which recognizes elected officials who have served for 20 plus years.
Hyland is Bow Island's nominee for the Excellence Award and recognizes a past or present elected official who has displayed outstanding civic leadership.
"I appreciate council's support and acknowledgement and very pleased  that we're also nominating Alan for the (Excellence Award)," said Reynolds.
"Alan has previously received the Distinguished Award, which the basis of that is 20 years of service or more and of course he has considerably more than that and you add to that his service as an MLA for the region and he is certainly deserving of the award of excellence. Lyle has also put in his time not just on council, but as a volunteer fireman and an active community member. I'm pleased we've nominated him as well."
Awards will be announced in the fall.
AUMA acts as a voice for urban municipalities and provides visionary leadership, solution-based advocacy and service excellence.
Senior's Breakfast
Council voted to have a Senior's Breakfast on Sept. 8, with details still yet to be finalized. This is the first time the event will be held in two years due to the COVID-19 pandemic.