People's Party of Canada believes vaccines should not be mandated by governments
Posted on September 13, 2021 by 40 Mile Commentator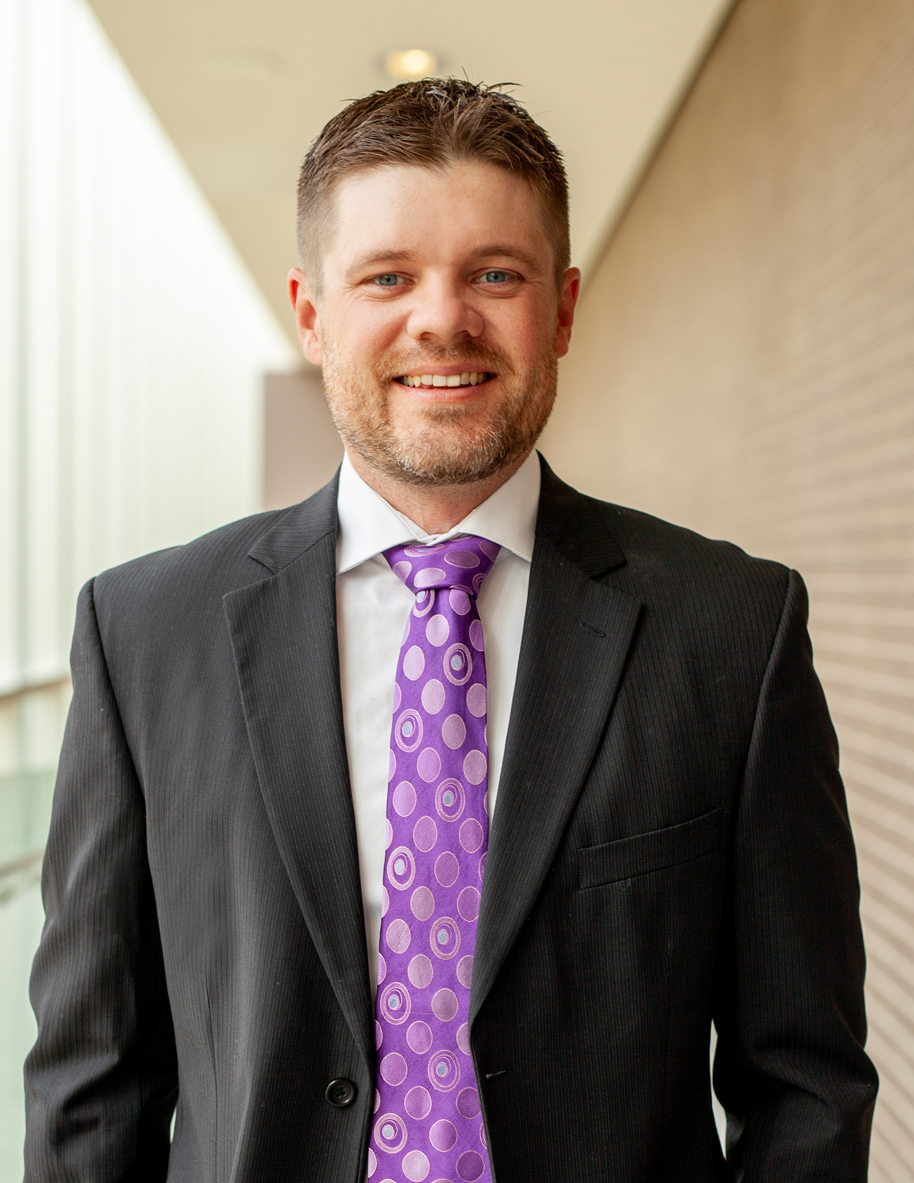 Commentator/Courier submitted photo PPC candidate Brodie Heidinger.
By Justin Seward
Commentator/Courier
Brodie Heidinger is a born and raised Hatter and after some research into the People's Party of Canada (PPC) and what the party stood for, he found their platform was good fit with him and is why he is running as the local Medicine Hat-Cardston-Warner candidate in the Sept.20 federal election.
He has worked in the insurance industry for the last 15 years and more recently moved into the claims department as an independent adjuster throughout southern Alberta.
Aside from his career, Heidinger has always had an interest in politics  and worked behind the scenes in a few provincial campaigns and sat on a board for a provincial party for several years.
"Politics has always been a strong passion of mine," said Heidinger.
"When I found out about the People's Party of Canada, did some research about their platform, what they stood for, it really resounded with myself. They are a Conservative Party, but we're not trying to change our platform every election with something that is popular or something that is pulling a side."
PPC's platform includes a recent issue that is coming to light currently with the mandatory vaccines and the vaccine passport.
"So, with the People's Party of Canada, we do not believe that vaccines should be mandated by any form of government," he said.
"We believe that it should be an informed consent decision by an individual whether or not they want the vaccine. Where we draw the hard line is with the vaccine passport. We do not want to see a two-tier society created with these vaccine passports where one Canadian has more rights than another."
PPC supports an individual's rights to own fire arms, oil and gas workers and equalization for all provinces.
The PPC are strongly opposed to a carbon tax, internet censorship (Bill 10 and C-36) and the Paris Accord.
The party's challenge is to hold whoever is in power accountable.
"These legacy parties have made promises and either blatantly lied about it or broken these promises," said Heidinger.
"So, making sure that they're accountable—a fiscally responsible government. We can't just have a blank cheque provided and the budget isn't going to balance itself."
Heidinger would like to see more support for resources and making sure they're going to market and an individual's rights to own a fire arm in the rural areas.
"The fact that we have law abiding citizens that are concerned about their fire arms and the way the Liberals and now the Conservative Party of Canada are going to take away their guns I guess and that's a concern for a lot of people," he said.
Heidinger added on the campaign, "I'm very honoured to be a part of it. I do think this is a great opportunity for Canadians to have another option when it comes to Conservative votes."
Maxime Bernier is the party leader and the PPC was created in 2018.