Cypress County to have an election for several wards
Posted on September 28, 2021 by 40 Mile Commentator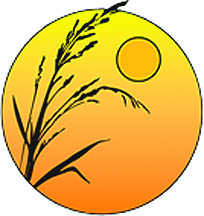 Commentator/Courier
Cypress County will have an election on Oct. 18 for six out of the nine wards.
Ward 2 (Irvine/Walsh) will see three candidates campaign for a seat including Blaine Brost, Matthew Cole and Dustin Jones.
Ward 3 (Elkwater)will have incumbent Ernest Mudie up against Lloyd Want.
Incumbent  Coun. Robin Kurpjuweit will be campaigning against former councillor Garry Lentz for Ward 4(Longfellow).
Della Burkitt and incumbent Dan Hamilton are the candidates for Ward 5 (Dunmore/ Veinerville
Ward 6 (Black&White/Seven Persons) candidates are incumbent Coun. Dustin Vossler and Travis Tubman.
Incumbent Richard Oster and Garry Proctor will be opponetnes  forthe Ward 7 (Desert Blume/Seven Persons North chair.
Couns. Shane Hok, Alf Belyea and Michelle McKenzie got in by acclamation.