Prairie Rose Public Schools to host an election for one ward
Posted on September 28, 2021 by 40 Mile Commentator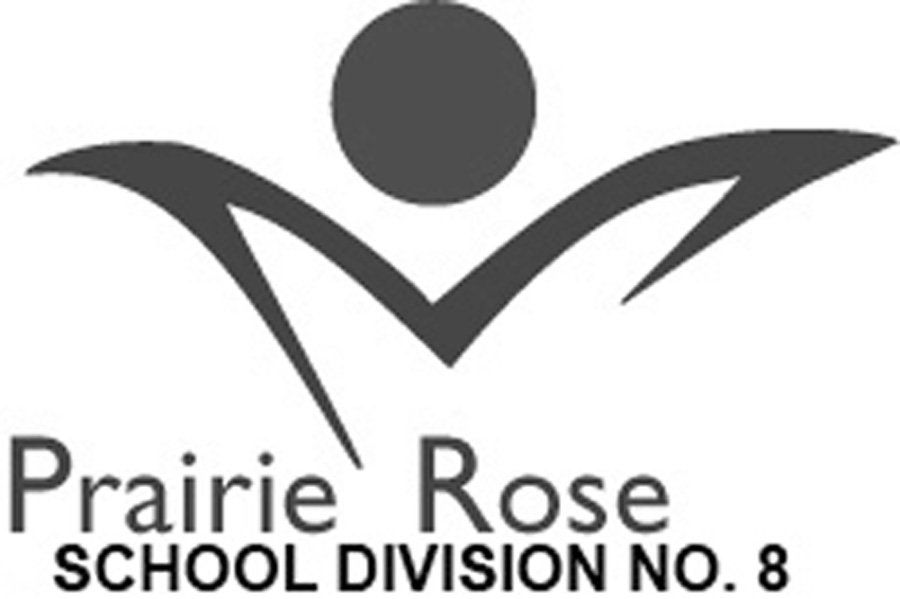 Commentator/Courier
Prairie Rose Public Schools will host an election on Oct. 18 for two vacant board of trustee  seats for the Redcliff/Dunmore ward.
The three candidates that will be vying for those two vacant seats are Pamela Cursons, Robyn Orthner and Shauna Vanderspruit.
PRPS has partnered with the Town of Redcliff for the municipal election on Oct. 18.
There will be advanced voting at the Redcliff Public Library on Oct. 13(12:30 to 7:30 p.m.) and 16 (10:30 a.m. to 5:30 p.m).
An advanced voting station has not been determined for Dunmore.
The voting station will be at the Redcliff Seniors Centre on Oct. 18 (10 a.m. to 8 p.m.) and at Cypress County offices.
Lois Bedwell (Ward 1-Northern Ward), Cathy Hogg for Ward 2-Cypress East, Graeme Dennis for Ward 4-Cypress West, Patty Rooks for Bow Island/Burdett and Nancy Haraga for Foremost/County of Forty Mile got in by acclamation.