Reynolds looking forward to fourth term as mayor
Posted on September 28, 2021 by 40 Mile Commentator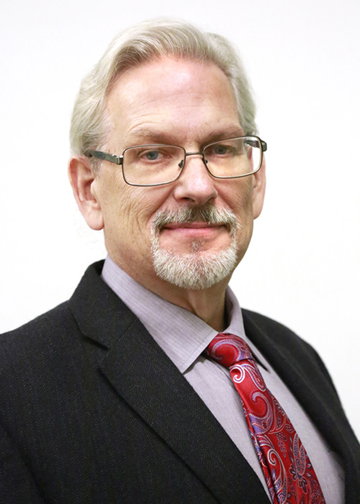 Gordon Reynolds
By Justin Seward
Commentator/Courier
Gordon Reynolds will be returning for his fourth term as Bow Island mayor after getting in by acclamation last week at nomination deadline, ahead of the Oct. 18 municipal election.
"It is an honour and again is very humbling to be acclaimed for my fourth term as mayor," said Reynolds.
Reynolds wanted to come back because he felt there is some unfinished business left in the town.
"There is always unfinished business to see through such as continued replacement of old infrastructure, ongoing business attraction and retention efforts and addressing the proposed Highway 3 bypass," said Reynolds.
"As well, I am looking forward to seeing a plan in place for the remaining lands in Westview, a new liner going into the pool and of course the development of the splash park and other upgrades at Centennial Park.  I am anxious to see the proposed supportive living facility finalize a deal with AHS and break ground."
He said once the new councillors get orientated, there will be a planning session to get everyone's thoughts together and identify  priorities.
Reynolds is looking forward to working with incumbent Couns. Roberto Ficiur, Terrie Matz and Dave Harrison and the three new council members Kim Mitchell, Shannon Strom and Denise Curliss.
"I am happy to have Couns. Harrison, Matz and Ficiur back and I am sure they will be the same great team members with the new council that they were with the past one," said Reynolds.
"I am very much looking forward to working with the three new councillors.  They are all good people who have the best interests of the community at heart, and I am sure will bring new perspectives to the council table."
He also wanted to thank the outgoing councillors.
"I have to say that the outgoing council has been a great group and I have appreciated working with them, especially in some trying times.  The many years of experience of Couns. (Alan) Hyland and (Lyle) Tuchsherer will be missed as will the dedication and hard work of Coun. (Bernice) DeLeenheer.  They deserve our thanks for their service and best wishes for the future," he said.
Although all seven council seats were filled by acclamation, Bow Islanders are encouraged to still get out and vote on Oct. 18 on the questions that are posed about whether not residents would support a Highway 3 bypass, provincial referendums on the equalization and daylight savings time and there will be election for Senate nominees that night as well.