Incumbent Coun. Timmons ousted by Drake for Burdett ward
Posted on October 19, 2021 by 40 Mile Commentator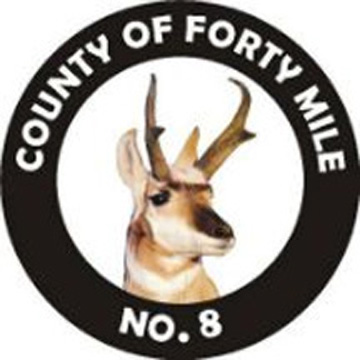 The County of Forty Mile had an election for the Burdett ward on Oct. 18.
Don Drake received 80 votes to win Ward 6 (Burdett) over incumbent Coun. Chantel Timmons, who accumulated 57 votes in the unofficial voting results.
The County's acclaimed councillors were Joan Hughson, Diane Harty, Stacey Barrows, Craig Widmer and Al Kuizenga.
Division 7  will have a by-election in the near future, as that ward was previously occupied by Steve Wikkerink.