Kilpatrick voted in for second term as Redcliff mayor
Posted on October 19, 2021 by 40 Mile Commentator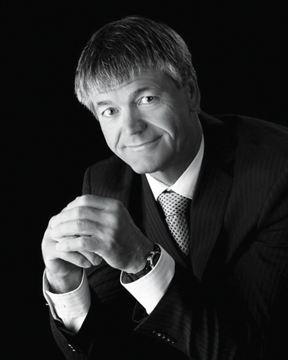 Redcliff Mayor Dwight Kilpatrick
By Justin Seward
Commentator/Courier
Incumbent Redcliff Mayor Dwight Kilpatrick received 656 of the votes in the unofficial results after the Oct. 18 municipal election, which was enough to put him back in the mayor's chair for a second term.
First-term councillor Shawna Gale placed second with 363 votes, followed by former mayor Ernie Reimer with 238 votes and Mark Payne rounded out the mayoral candidates with 105 votes.
Chris Czember will return as a  second-term councillor after receiving 956 votes, followed by Cathy Crozier  (767 votes), Jim Steinke (738 votes), Larry Leipert (706 votes), Matthew St. Pierre (701), James Allen (565 votes) Shawn Proulx (556), and Will Ranger (471 votes).
The top six councillors on the list and Kilpatrick will make up council.