Prairie Rose board tables vaccine mandate talks until after election
Posted on October 19, 2021 by 40 Mile Commentator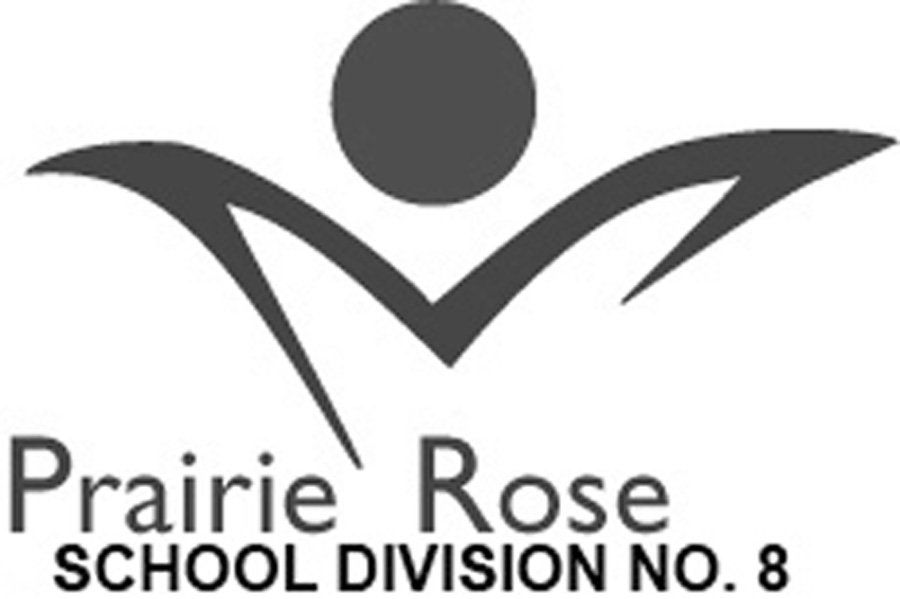 By Kendall King
Local Journalism Initiative Reporter
The Prairie Rose School Division chose to table a proposed COVID-19 vaccination policy for staff and educators during the October board meeting.
Superintendent Roger Clarke stated the proposed policy would require any adult working in the division to either show proof of vaccination or undergo regular COVID testing. The policy would not be applicable to students.
Several trustees raised concern over the fact there will be a new board voted in on Oct. 18.
"I do believe this is something that the new board should be making decisions on, not outgoing board members," said trustee Lucille Hartz, for Ward 1.
Graeme Dennis, of Ward 3, agreed, stating, "I think it would be wise to table (the proposed vaccination policy) for now and see what the new board brings forward."
All six PRSD trustees voted to table the motion until the new board trustees take their positions later this month.
Holy Spirit Catholic School Division, who oversees St. Michael's School in Bow Island, released a statement on Oct .12 on the school division requiring a proof of vaccination or a rapid test for those individuals that are in close contact with their schools.
"In an effort to maintain in-person learning while ensuring the comprehensive health of our staff and students, it has been determined that all individuals in direct contact with our schools must be fully vaccinated unless they require an accommodation pursuant to a protected grounds under the Alberta Human Rights Act or participate in a regular, rapid testing program that ensures they are not COVID-19 positive," as read in the release.
The requirement will come into effect on Oct. 25 and will apply to all staff, visitors, contractors, volunteers and personnel from community agencies that enter schools  and will not apply for students.
This does not apply to students. Currently, children under 12 are still not eligible for vaccination and there is no provincial legislation that requires K–12 students to have specific vaccinations. Further, in keeping with the Education Act, every child in Alberta is entitled to have access to an education program.