Prairie Rose Public Schools' Dunmore/Redcliff Ward set
Posted on October 19, 2021 by 40 Mile Commentator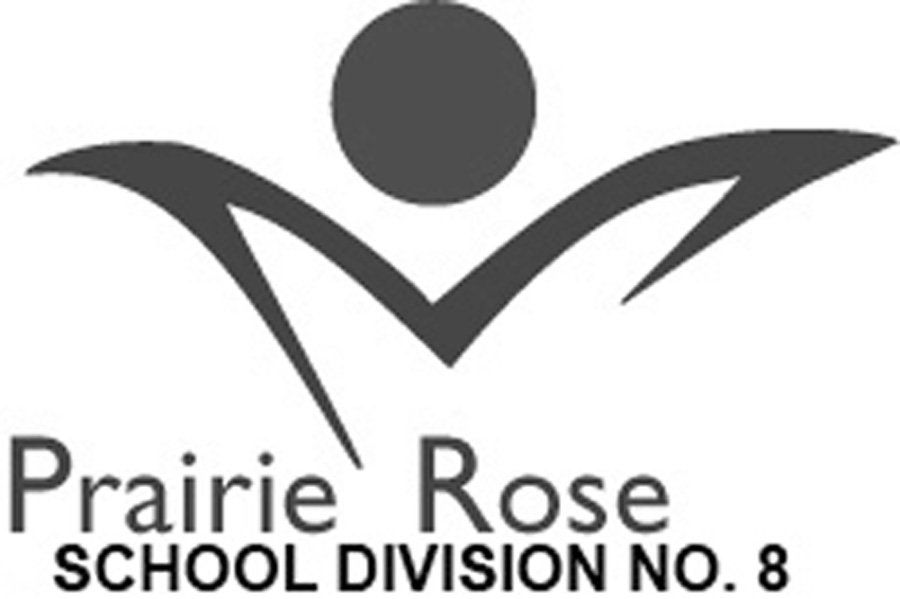 By Justin Seward
Commentator/Courier
Incumbent Prairie Rose Public Schools board of trustee Pam Cursons will be joined by new trustee  Shauna VanderSpruit as representatives for the Redcliff/Dunmore ward.
Cursons received 713 votes and VanderSpruit had 569 of the votes in the unofficial election results after the Oct. 18 municipal election.
Robyn Orthner had 405 votes.
Both Cursons and VanderSpruit will be joined by acclaimed trustees Lois Bedwell, Cathy Hogg, Graeme Dennis, Patty Rooks and Nancy Haraga for the next four years.