Unofficial Cypress County results
Posted on October 19, 2021 by 40 Mile Commentator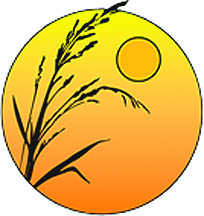 Southern Alberta Newspapers
Richard Oster collected the largest share of the vote among candidates in Cypress County during Monday's municipal election, defeating Garry Procter in Ward 5 by a margin of 213-144.
Blaine Brost (123 votes) won a seat for Ward 2, defeating Matthew Cole (109) and Dustin Jones (74). In Ward 3, Lloyd Want (74) defeated Ernest Mudie (44), while Robin Kurpjuweit (159) beat Garry Lentz (95) in Ward 4, Dan Hamilton (202) defeated Della Burkitt (161) in Ward 5 and Dustin Vossler (193) beat Travis Tubman (71) in Ward 6.
Wards 1 (Michelle McKenzie), Ward 8 (Shane Hok) and Ward 9 (Alf Belyea) were acclaimed, however a byelection will be held for Ward 9 following the recent death of Belyea.