New Bow Island councillors looking forward to advocating for their community
Posted on November 12, 2021 by 40 Mile Commentator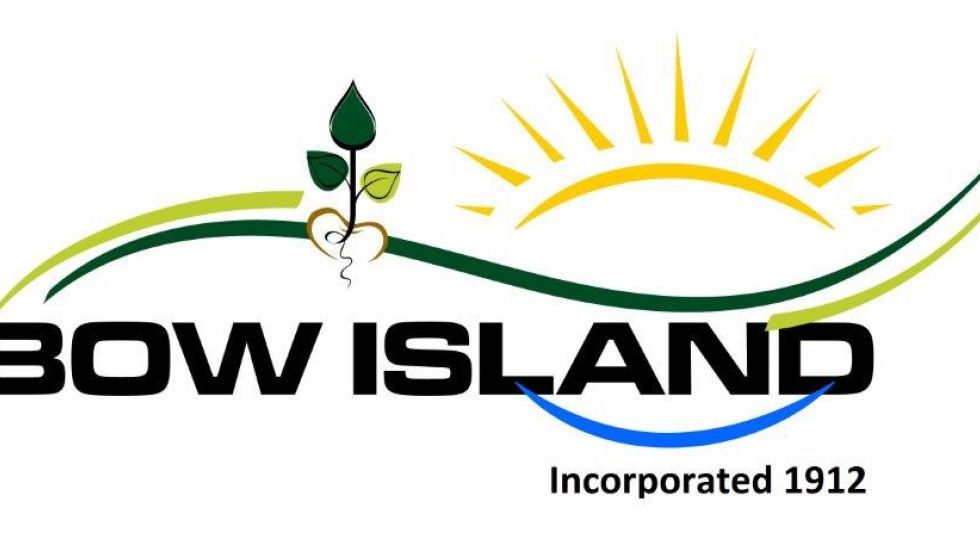 By Justin Seward
Commentator/Courier
Shannon Strom, Denise Curliss and Kim Mitchell officially began their first terms as Bow Island's newest town councillors at the Oct. 25 organizational meeting and are looking forward to serving their community in this capacity.
Curliss and her husband Rick have lived in Bow Island for 19 years and have three children with spouses and seven grandsons who all live in town, and by running for town council, she wanted to continue to assist with making the town a great place to live and make a difference.
"I just want to be dependable; I want to be able to help with our decision making, be a team player—I just want to make Bow Island attractive for other people to want to be here because it's a great community," said Curliss.
"I believe we have the right people in the right spot—like I have nothing but respect for our mayor (Gordon Reynolds) and for our CAO (Dave Matz)—I think they're great men and I think they're doing a great job. I just want to keep that going and I want us to continue being great."
She thinks the first little while on council will be a learning curve.
"I have a lot to learn," she said.
Curliss was involved with the library board when she moved to town for 13 years, helped out with the Victim Services board and currently is on the Market in the Park committee.
"I'm very community orientated—I like to give back to the community," she said.
Strom was successful at landing a councillors chair this time around after running in the 2017 election where there were 12 candidates running.
"I'm looking forward to it," said Strom.
"I've always volunteered in the community and I am looking forward to learning new things and being a part of the community."
While she is very excited to be a voice for the local citizens, her hope is to work with others on ideas or bylaws that will strengthen the community with the hopes of a brighter future.
She would also like to learn about different aspects of how the community can move forward as a growing town.
"We have various ethnicities and diversities in our town now compared to its 30 years before," said Strom.
Strom looks forward to the further discussions on the Highway 3 twinning.
Mitchell and husband Jeremy have owned Unity Electric in town since 2009 and she hopes to bring that business aspect to council.
"I'm pretty passionate about the Town of Bow Island," said Mitchell.
"I know it's going to be my home for a long time. I know I have some business experience that I thought could be beneficial to bring to the table at council . So, I don't feel like I'm going to be the leader but I think I could help out in some areas."
Mitchell said with  being a business owner in the Town of Bow Island,she recognizes the struggles that comes  with it.
"For instance, trying to find skilled labour in a small town has required a lot of effort on our part as a business," she said.
"I am aware of the areas that we need improvement (on) there or where I can help out businesses with what they need kind of thing. I've got the finance—I know how business finances work—so I should be able to understand the financial statements and budgets and be reasonable with those. With the business, I also speak to a lot of people and a lot of residents. So, I can kind of keep my ear to the ground to know what residents are looking for."
She wants to help out wherever she can as a councillor, wants to hear the opinions of other councillors and hear about what councils have discussed in the past.
Having an experienced mayor in Reynolds will help Mitchell tremendously during this term.
"Gordon is a wealth of information and he's got a lot of history with the town, "she said.
"So, I know he'll fill be in on areas that have a history with the town."
The new councillors will be joined by Reynolds and incumbent Couns. Rob Ficiur, Dave Harrison and Terrie Matz for the next four years.
Bow Island's council was all acclaimed prior to last month's municipal election.