Redcliff sticks with original recycling project plan
Posted on November 12, 2021 by 40 Mile Commentator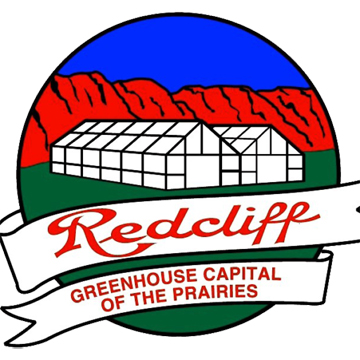 By Justin Seward
Commentator/Courier
Town of Redcliff council had decided to still go with the original site of 702 South Railway Drive for the recycling drop off project site after being presented with an alternative leasing option at their Oct. 25 meeting.
"The ultimate decision is we would carry on with the plan we had and that was put it up on our land," said Redcliff Mayor Dwight Kilpatrick.
"The reason for that was if we all went in to a new train of thought with new RFPs (request for proposal) and all that kind of stuff, (and then) we can't just take one guy's offer. We literally have to offer it out to everybody to be fair— the whole thing would be delayed into next summer. So, we just decided that this thing has (dragged) on long enough and we're going to just go ahead with what we already had figured on."
Town administration had been approached by a local business owner to have the municipality lease a completed and staffed space after the contract for the over $130,000 project was awarded to Transit Paving Inc.
"Leasing of space for a recycling drop off is used successfully by many municipalities and may present an opportunity for the Town to support our business community," as read in the agenda package.