BI council approves proceeding of Centennial Park concept plan
Posted on November 16, 2021 by 40 Mile Commentator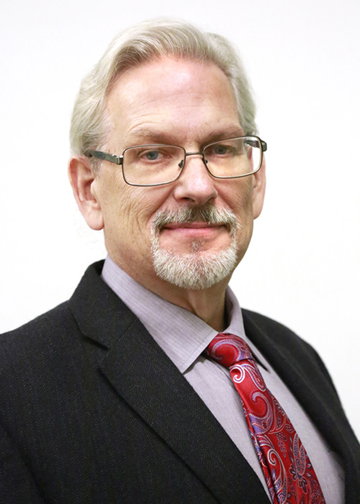 Gordon Reynolds
By Justin Seward
Commentator/Courier
Bow Island town council approved for Medicine Hat's Scheffer Andrew Ltd. to proceed with a Centennial Park concept plan at cost of up to $25,000 at their Nov. 8 meeting.
The concept plan will be completed to address several concerns that town administration had including parking, water and sewer and vehicle access that will surround the development of the Kale Porteous Splash Park.
"So, the town hasn't worked with them before," said town CAO Dave Matz to council
"I worked with them about 12 years ago. They did the master planning at 40 Mile Park and that was to design all the campgrounds, the showers and wherever everything was going to be—the roads— and that was a great experience. They did a really good job on that."
"What really got the discussion going was Market in the Park and parking issues," said Mayor Gordon Reynolds.
"Yeah, we got the problem there on Wednesday nights in the summer and the campground is often quite full. If we build the splash park, it's going to be worse. Arguably, Dave and I were talking about this the other day, we should have done this before we built the new campsite."
Coun. Terrie Matz said the town put the secondary camping area in too quickly and there should have been more planning on that also.
The concept plan will be worked on over the winter.
"We want everything ready to go because I think we're in discussion of the construction of the splash park in either the spring or summer—depending on weather and when it dries out enough," said Dave Matz.