Local chamber looking to increase its community presence
Posted on November 23, 2021 by 40 Mile Commentator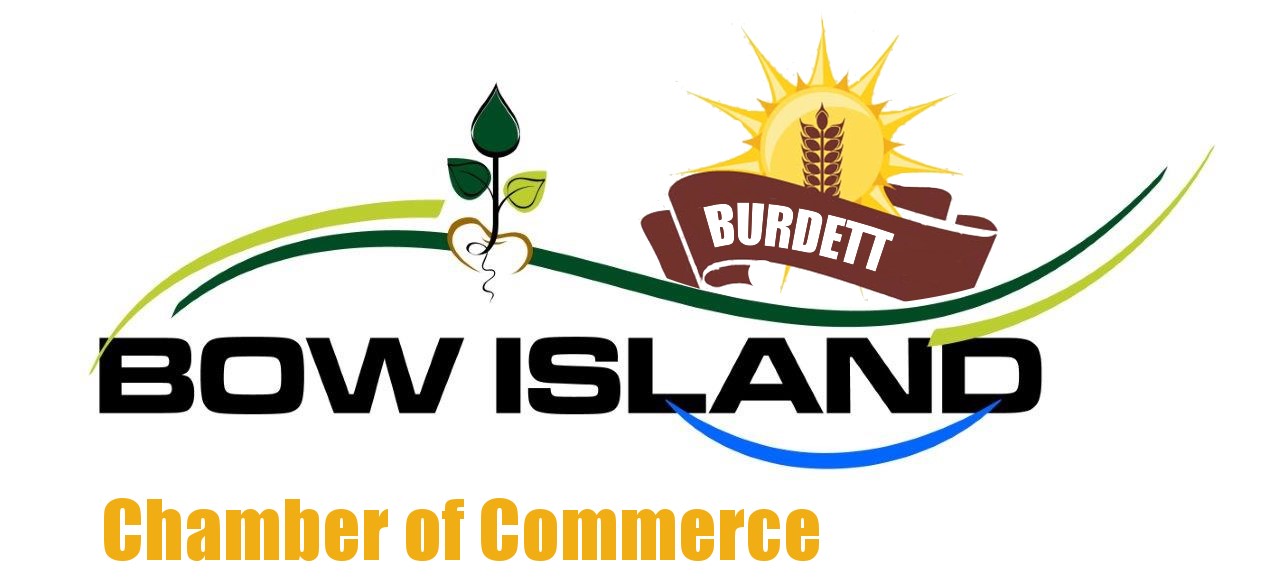 By Justin Seward
Commentator/Courier
Bow Island/Burdett Chamber of Commerce has been able to maintain operations throughout the course of the COVID-19 pandemic.
Denise Fode, Bow Island /Burdett Chamber of Commerce vice president, said the Chamber would like to see some new faces and new input from stakeholders.
"It's challenging because we're all volunteers just trying to keep the Chamber alive and active while we're working our own jobs," said Fode.
"So, you know, time and commitment can be challenging. But we're really no different than any other small town. I think Chambers in small centres are all having challenges."
An upside this year to the Chamber has been the collaborative partnership with the Medicine Hat and District Chamber of Commerce.
"They're supporting us with some services and direction, and while we maintain autonomy," said Fode.
"We've made it very clear with them that we need to maintain autonomy and work to best serve members of Bow Island/Burdett Chamber of Commerce. We're not looking to get lost in the Medicine Hat Chamber by no means. It's just that they've kind of invented the wheel in a lot of these things and so they're assisting us in that way—kind of making things a little bit easier for us."
Monthly meetings are held on the first Tuesday of every month and have an attendance of six to eight people.
Those meetings include discussions on how to increase membership and value on being a Chamber member.
"And a lot of it is just getting information out to business people who aren't familiar of what the Chamber is and what they can offer them," said Fode.
"And again, that takes time, and it's time that volunteers don't necessarily have to give because we're busy with our own jobs and businesses. We're going to try to increase our communication, our visibility in the community and try and increase membership and increase value to being a Chamber of Commerce member."
Benefits of being a chamber member include the opportunity to connect with other businesses, business supports and influence with government, be a part of the Chamber Bucks program where chamber dollars can be spent and access to discounts and cost savings with other businesses
The Chamber currently has 63 members.
The Chamber is looking for a new president after Darci Nixdorf resigned earlier this month and the treasurer position will be vacant when the AGM comes in February.
More information can be found at bowislandchamber.ca or email info@bowislandchamber.ca.