BI council approves Kale Porteous Memorial Splash Park project funding
Posted on December 1, 2021 by 40 Mile Commentator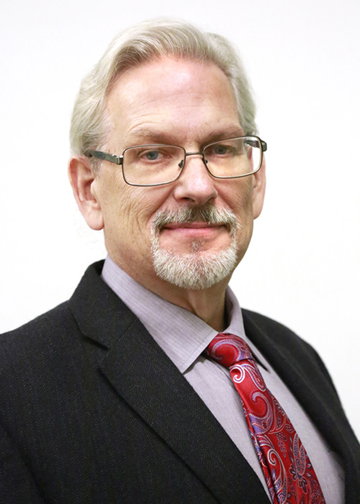 Gordon Reynolds
By Justin Seward
Commentator/Courier
Bow Island town council approved to accept ParknPlayDesign's quote in the amount of $406,299.22 to construct the Kale Porteous Memorial Splash Park at their Nov. 22 council meeting.
  Funding will be from the Troy Loney Charity Golf Classic.
"Well, there was a lot of work that went into the fundraising and by a terrific group of volunteers—the Troy Loney group— and we know what kind of work went into that and so ,happy for them," said Bow Island Mayor Gordon Reynolds.
"And pleased for the Porteous family and obviously pretty excited for the whole community to get this moving."
Reynolds said the splash park is another recreation activity.
"It's an activity that you don't have to be on a team to do it—it's basically go down and stand under the water, it's fun," said Reynolds.
"But I think the possibility is there that it's going to be an attraction to the community for visitors. That's one of the big reasons we put it down at Centennial Park by the campground."
The town will operate and maintain the splash park.
"We've been talking to other communities to find out different things they do and that's a big reason why we went with a recirculating system to save on water—which means there is more involved in the actual operation," he said.
"The water cost could be pretty high if we were just doing a flow through system. We think we're being environmentally responsible by recirculating the water and it's obviously cleaned before it goes back on to the park."
The town has engaged Scheffer Andrew Ltd. to create a high-level plan for Centennial Park to determine the layout of the splash park, identify and address parking constraints, utilities and future development.
"It is anticipated that there will be additional costs for vehicle access, parking, utility improvements and engineering. These costs are yet to be fully determined," as read in the agenda package.
There could be in-kind contributions during the construction of the splash park and the main contractor is prepared to reduce the price as an offset by in-kind contribution.
Construction is expected to start in the spring of 2022.