Bow Island Lions Club still operating through COVID
Posted on December 6, 2021 by 40 Mile Commentator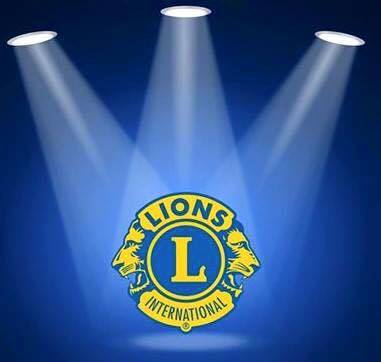 Lions Club Facebook photo
By Justin Seward
Commentator/Courier
Bow Island Lions Club has been in the community for 68 years.
Like many other organizations, the Lions Club has felt the pinch of the COVID-19 pandemic over the last 20 plus months.
"It's been hard because we haven't been able to meet as much as we would have liked to," said Curtis Bouw,Lions Club president.
"And so yeah, just about impossible to get people interested if you can't do anything."
The Lions Club has been able to navigate that challenge by managing to have in person and Zoom meetings.
The Lions Club has not been able to host their casino, but as Bouw pointed out, the groups that are normally supported have not been able to do much either.
"There (have) been some things that we've just voted on over email and things like that," he said.
The discussions have been on funding for different organizations and groups such as the Kale Porteous Memorial Splash Park project— a recent $50,000 donation.
"Basically, wherever we see a need that we can do something about," said Bouw, on projection donations.
"Our motto is 'We Serve.' So, we're there for everyone in the community."
Funding for projects comes through casinos and the sale of the recycling business eight years ago and amounts distributed do vary.
"We take each cause and each event or project (and) discuss each one individually," said Bouw.
The Club likes to keep money as local as much as they can.
Memberships sit at 10 active members and the Club is always looking for more people.
"As things open up more, we're hoping to start approaching people about becoming a member," he said.
The most rewarding part of being a member is helping improve the community by funding projects in town.
More information on the club can be found at http://www.lions.org.