Local MLAS welcome laxed health restrictions
Posted on December 21, 2021 by 40 Mile Commentator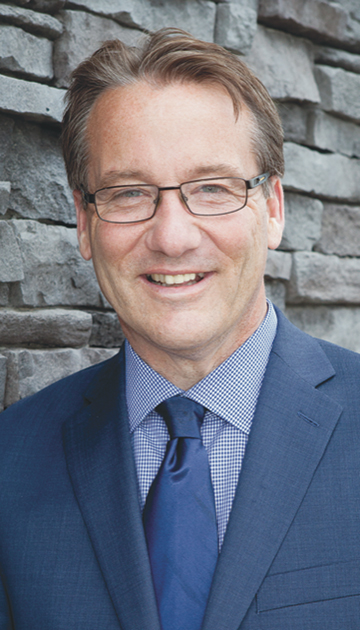 By James Tubb
Southern Alberta Newspapers
Premier Jason Kenney announced minor changes to the government's indoor gathering rules on Dec. 15, ahead of the Holiday Season.
While the province is not increasing the number of people who can gather indoors, which is a maximum of 10 adults, the limit to the number of households that can gather indoors has been removed.
That means all indoor social gatherings are capped at 10 adults from as many households as desired with children 17 and under not counting toward the total.
In addition, the indoor gathering rule now applies to all Albertans regardless of their vaccination status.
When asked Wednesday about the restriction changes, MLA for Cypress-Medicine Hat Drew Barnes said they provided hope.
"Families and Albertans need hope, they need less stress and this at least provides opportunity for Albertans to get together more completely, more together with their family and friends in a way that is less stress so I am grateful for that," Barnes said.
MLA for Brooks-Medicine Hat Michaela Frey called the changes common sense as she said the rules were not being followed anyway.
"I think these are very common-sense adjustments, we are at a point where … 85 per cent (over 12) are fully vaccinated, that's a really great thing and Albertans have made terrible sacrifices over the last two years to be able to get this under control," Frey said. "While we need to be prudent about our gatherings it's also important to note that people were not following these restrictions anyway, so at this point it's a common-sense change so people don't have to break the rules."
The moves came Wednesday as Alberta reported 10 more cases for a total of 60 total of the highly transmissible Omicron variant.
Frey said she did not feel the Omicron variant was a cause for concern with the changes.
"It stills keeps us with (among) the most restricted indoor social gatherings in the entire country so I don't feel like this is a cause for concern, it just simply brings us in line with other provinces," Frey said. "In fact, it still keeps us as (one of) the most restricted jurisdiction in the country for indoor social gatherings. I am perfectly OK with that and I am perfectly OK with the relaxation of those measures because they bring us in line with other provinces."
Effective immediately, everyone aged 50 and older and all health-care workers, will be able to book third doses of mRNA vaccines, but only if they received their second dose six months ago or longer.
Kenney also announced Wednesday that more than 500,000 rapid antigen test kits will be available at pharmacies starting Friday. Frey called the increased availability of rapid tests "a game changer."
When asked if he had heard any complaints from his constituents regarding the restrictions changes, Barnes said he's heard that Cypress-Medicine Hatters are looking after their own.
"Albertans are wanting to take care of their friends and their families and those compromised in our society, and Kenney has moved the goal posts so often that Albertans and Cypress-Medicine Hatters are just going to continue to protect each other and live life as free as they can," Barnes said.