Redcliff town council passes fee bylaws
Posted on December 21, 2021 by 40 Mile Commentator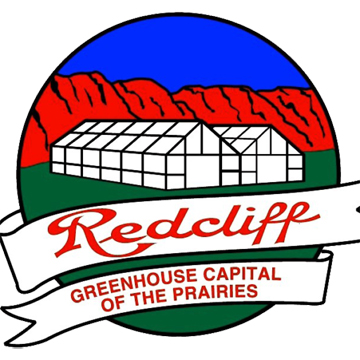 Commentator/Courier
Redcliff town council passed all three readings of the Water Rates, Sewer Rates and Garbage Rates and Collection at their last council meeting for 2021 on Dec. 13.
Residents will pay the bi-monthly rate on their bills that will begin Jan. 1, 2022.
The water rates for residential between the administration component and capital components for 2022 will a bi-monthly rate of $91.16.
Non-residential will have a bi-monthly rate of $115.26.
Greenhouses will pay $432.46
Residential sanitary sewer rates are broken down into an administration, capital and operating components and see a rate of $76.50 bi-monthly on their bill.
The non-residential has the addition of a consumption component of monthly rate is $51.25 plus $0.35 metres cubed and $102.50 plus $0.35 metres cubed.
Garbage rates and collection are based on administration, capital and operating component. Residential will pay $48.88 bi-monthly for dwellings.
Commercial premise will have a monthly solid waste fee of $69.90 and a bi-monthly fee of $139.80 for a 1.5 cubic yard bin.
A 3.0 cubic yard bin will cost $86.2254 and have a bi-monthly rate of $172.504
All three readings were passed for Fees, Rates and Charges Bylaw and council directed administration to look into arena rates once the current ones expire in April 2022.
FCSS special grants and operational grant funding allocation
Council approved the disbursement of excess FCSS funding to the Redcliff Library in the amount of $ 1,187. 50, YMCA ($7,075) and the Redcliff Youth Centre for $20,000.
2022 interim operating budget
The town's 2022  interim operating budget will see an increase in required tax revenues of $310,875¬—a 5.545% increase over 2021.
"This increase would result in approximately $77.46 additional municipal taxes per year for the average residential property," as read in the agenda package.