Redcliff town council receives Northside feasibility study update
Posted on December 21, 2021 by 40 Mile Commentator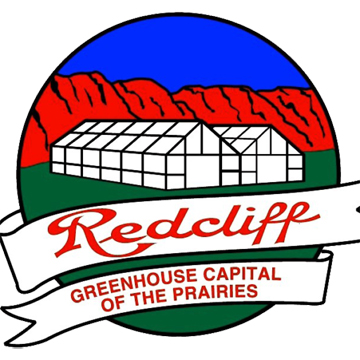 By Justin Seward
Commentator/Courier
Stantec Engineering provided an update of its findings of the Northside feasibility study to Redcliff town council on Dec. 13.
The town has a prospective greenhouse development about a kilometre north of the industrial areanear Mitchell Street, which would occupy most of the southern portion of the quarter section.
The development costs for the subject lands are $231,000 per acre, greenhouse servicing costs will be $59,303.15 per acre for the remaining industrial lands and the remaining industrial lands are $626,928 per acre.
"Servicing costs do not include additional costs for wetlands reclamation, land purchasing costs, offsite levies, permitting fees nor other fees typical for developments," as read in Stantec's presentation to council.
Fully serviced industrial lands are valued regionally between $200,000 to $450,000.
"High serving costs are largely due to the leap frogging in the development sequence of the subject lands. Developing what was supposed to be the final phase as the initial phase requires a lot of costs for infrastructure that would have been built as part of previous development stages," as the read in the report.
The site grading is within the subject lands, there are no significant impacts to overall transportation network, while the water network has 16. 8 litres per second of available flow before significant upgrades are needed.
There is 7.7 litres per second required for the new industrial lands, leaving 9.1 litres a second for the greenhouse.
A new lift station would be required and would discharge flows from Van Dam Street, the storm water pond footprint is sized for the overall development as only a sixth is required for the subject lands and offsite improvements are needed to service the subject lands.
The Town of Redcliff was not at liberty to discuss any of the details of the future development.