BI tourism committee looking for strategic plan feedback
Posted on December 29, 2021 by 40 Mile Commentator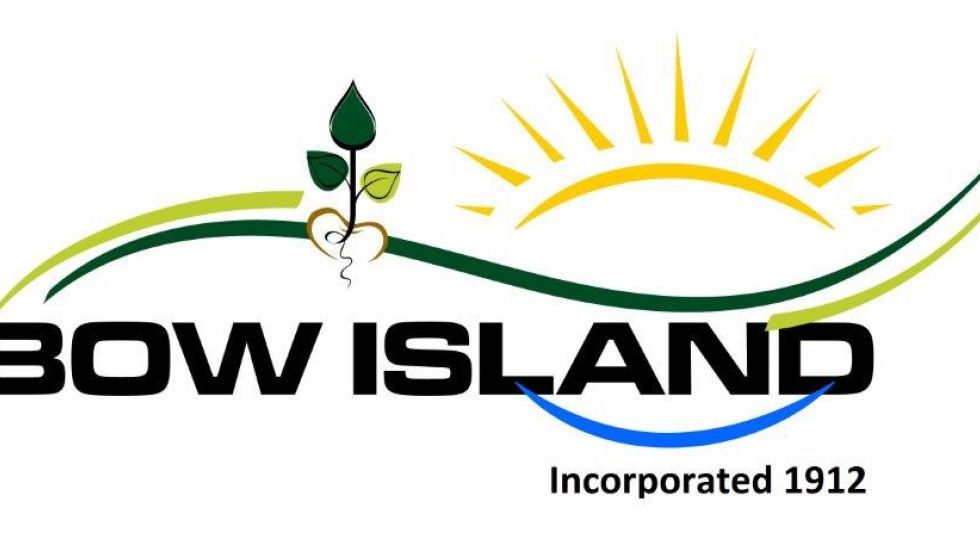 Commentator/Courier
Bow Island's tourism committee is hosting a shareholder engagement meeting on Jan. 8 and are looking for community feedback.
"We are looking for feedback from local businesses and volunteer organizations as part of our strategic plan. It is important that our goals and objectives are compatible with the community we serve," said Tina Mcilmoyl, the town's facility's coordinator in a letter.
"There are a few specific questions we would like to ask to kick-start this process and would like feedback, regardless of your intention to participate in the engagement meeting or not."
The committee's current mission statement is suggesting that the committee acts primarily as a collaboration mechanism between stakeholders, as opposed to taking a role in the tourism generations.
Questions stemming off the mission statement and will be discussed at the meeting include: Do you feel this is a proper approach or do you see the committee taking a more hands-on approach to tourism generation?, How does tourism affect your business/organization? Do you feel that your business/organization is a driver in developing and creating tourism in the area? and Do you currently have a means to measure this impact?
"We are extending an invitation to you as we see you as an integral part of growing the tourism industry in the area," said Mcilmoyl.
" At the very least, it will be an opportunity for you to learn about current and possible opportunities in tourism as well as its current impact on the local economy."
There will be two sessions from 9-11 a.m. and 11 a.m. to 1 p.m. at the Bow Island Mutiplex on Jan. 8.
Attendees are encouraged respond by Jan. 3 to Mcilmoyl either by calling (403) 545-2522 or emailing tina@bowisland.com.