PRPS meets challenges of 2021
Posted on December 29, 2021 by 40 Mile Commentator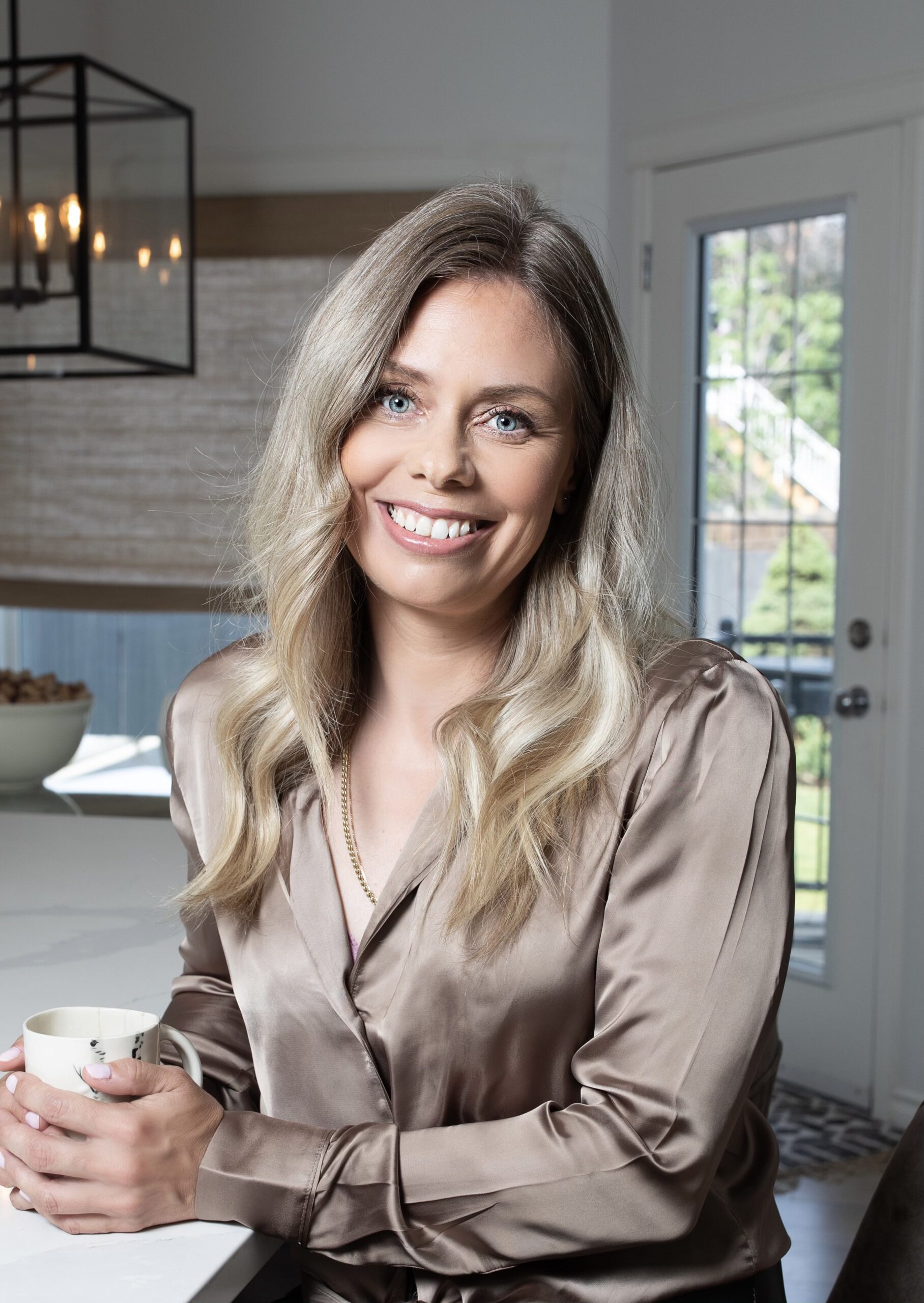 Commentator/Courier Photo Submitted by Jolaine Nicole Photography PRPS superintendent Reagan Weeks.
By Justin Seward
Commentator/Courier
Prairie Rose Public Schools felt fortunate to have a team that worked together to meet the challenges that 2021 brought on, all while providing an outstanding work environment for its students.
"Over time, we were able to implement (COVID) protocols with a little more ease and collaborate with (the) community to make sure that  their response was tailored to that environment," said Reagan Weeks, PRPS superintendent.
"And protocol allowed us to be quite responsive to the context of each of the areas that we serve—which was of benefit to the students and families."
Aside from COVID response, PRPS was still able to introduce Prairie Rose Possibilities in 2021.
"We've launched 18 projects—which include everything from the Agriculture Discovery Centre at Irvine School to a rodeo school which was launched at Foremost School to a greenhouse at Senator Gershaw," said Weeks.
"The projects are very varied, but they're tailored to the community itself and an attempt to increase engagement and enjoyment of students in what they're learning."
Weeks said the hope is to grow the programs.
"But overall, kids continue to learn and teachers continue to teach and we moved forward," said Weeks.
PRPS's hope heading into 2022 is to continue to provide an exceptional learning environment.