Cattle industry continues to see feed struggles
Posted on January 26, 2022 by 40 Mile Commentator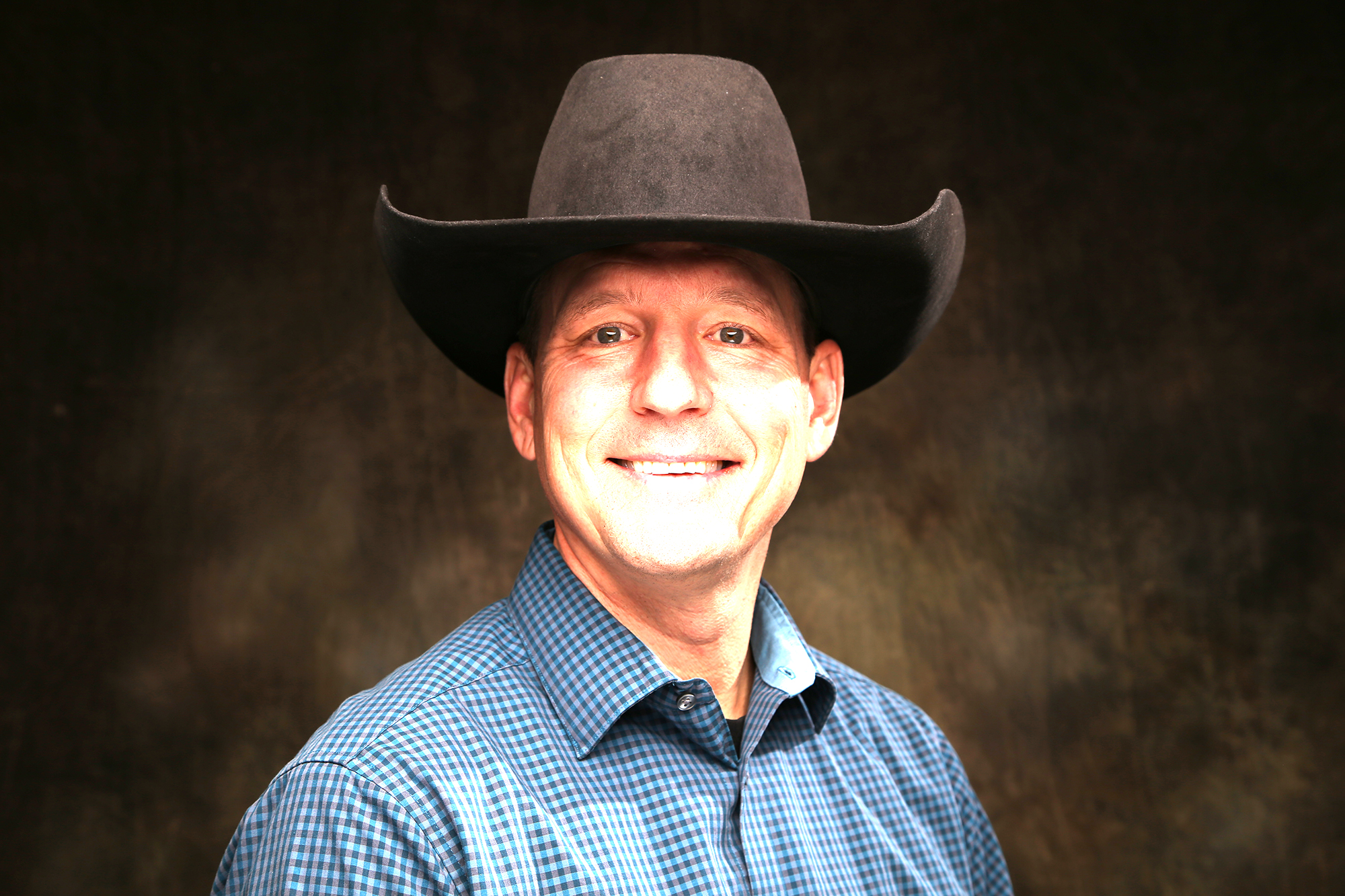 Jason Hale, Alberta Beef Producers vice- chair
By Justin Seward
Commentator/Courier
Cattle producers continue to feel the pinch with the sparse feed supply options to get through the winter months.
"As far as the feed stock goes, I'm sure not hearing of much feed trading," said Jason Hale, Alberta Beef Producers vice-chair and a director in southeast region.
"There isn't a big supply left. It's all been purchased and secured."
Hale confirmed he knows a lot of corn is being brought in by train to Alberta for feed lots and as far as the hay goes, he has heard of producers still searching for it.
"But there just isn't any around that I know of," said Hale.
With the relentless dry hot summer in 2021, Hale said it was scary.
"A lot of producers I talk to and myself and neighbours— you know people I've talked to across the province— a lot of our pastures have been utilized right to the max.," said Hale.
"Ranchers like to leave carryover and this year with the drought we had ,there wasn't very much new growth and we've hayed our carryover off. So, there's not going to be a lot of carryover grass going into this spring."
Producers have been forced to other feeding alternatives.
"I know in the fall there was a lots of fall grazing on crop residue that hasn't been done previously," he said.
Hale said there has been thousands of cows taken to town because producers did not have enough feed or could not afford to buy enough feed  to keep everything.
"The cow numbers will be down because of the call everybody did," he said.
Meanwhile, the cow/calf market went up at Christmas time.
"They're definitely better than they were in November," said Hale.
"In the New Year, they are worth a bit more. So, that's good for anybody that kept them and sending their calls to town now—their open cows."