Redcliff Days Parade now accepting entries
Posted on January 26, 2022 by 40 Mile Commentator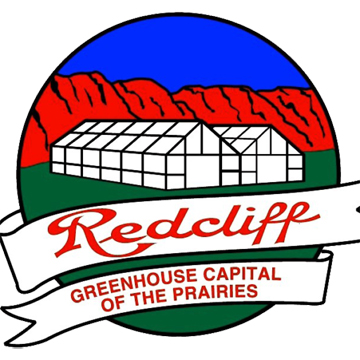 By Commentator/Courier
The Town of Redcliff is now accepting entries for the Redcliff Days Parade that is being held on June 18 at 10:30 a.m.
"Our parade only happens every five years, so we hope to see that your organization or business will take the opportunity to enter," as read in the town's Facebook post.
Anything mobile can become the basis of entry including new and old cars, horse, bicycle and feet.
The town is encouraging businesses, schools, sports teams and dance clubs to get get creative in effort to not only promote their organization but community spirit.
Parade entry applications can be found at http://www.redcliff.ca/event/redcliff-days-parade/ and fpr more information, call  (403) 548-3232 or email cps@redcliff.ca .
The parade is also looking for committee members to help plan, coordinate and execute the event.