Bow Island enters into SAERSA agreement
Posted on February 1, 2022 by 40 Mile Commentator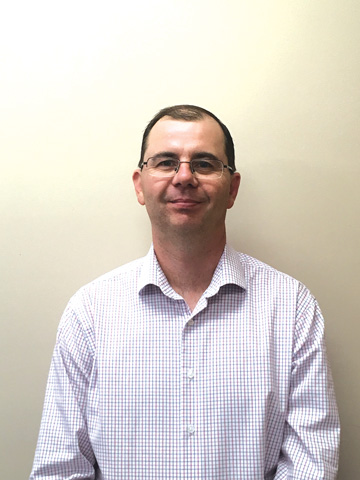 Photo Submitted by Dave Matz Bow Island CAO Dave Matz
By Justin Seward
Commentator/Courier
Town of Bow Island council agreed for the municipality to enter into the Southern Alberta Emergency Management Resource Sharing Agreement at their Jan. 24 meeting.
The SAERSA agreement is led by Lethbridge and is a mutual aid partnership to share resources in the event of an emergency.
"That can range everything from equipment, fire personnel and public works personnel—so if there was ever a big emergency in town that we need help—we can call on our neighbouring municipality's assistance," said Dave Matz, Town of Bow Island chief administrative officer.
Events such as floods or tornados to name a few is when this partnership would be enacted.
The partnership would provide more options for necessary resources in an emergency that may not be available for the town.
A reimbursment would be provided by the requesting community to the responding community or
if there is a dispute then the Alberta Transportation rates would apply.
"The new agreement was drafted to address the changes experienced in the region, ensures an ample state of readiness that is compliant with new provincial legislation and encourages further collaboration amongst communities. To date, 32 communities from the region have signed on with the new agreement, as read in letter from Lethbridge Emergency Fire Services.
This agreement will also document local partnerships between counties municipal districts and municipalities as well as meets local authority emergency management regulation requirements, demonstrates coordination and integration amongst incident command structures to the region, improves documentation for Disaster Recovery Program funding and provides a tool for expanding and enhancing emergency management participation.