Exhibition prepares for return of Ag Expo
Posted on February 1, 2022 by 40 Mile Commentator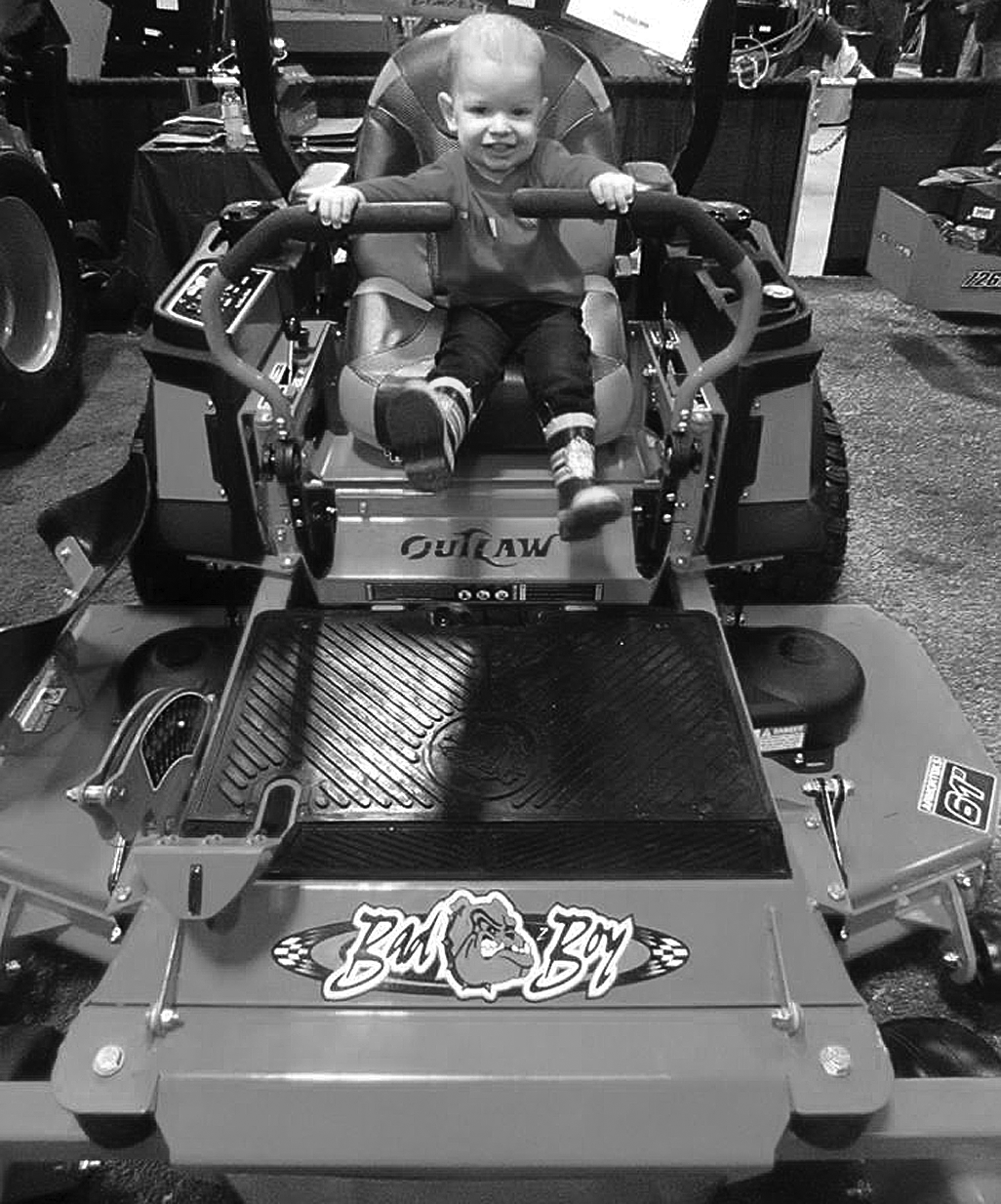 File photo Roman Vanderkooij rides a tractor.
By ALEJANDRA PULIDO-GUZMAN
Southern Alberta Newspapers
Ag Expo and the North American Seed Fair is coming back to Lethbridge Exhibition with a sold out show of over 400 vendors.
Exhibitors from across the globe will gather in "the heart of Canada's Food Corridor" March 2-4 to showcase top products to improve agricultural production.
"This is such an important event for the southern Alberta agricultural industry. The response we've gotten from the agricultural industry has proven how important it is," said Mike Warkentin, Lethbridge and District Exhibition CEO.
Warkentin said they continue to monitor the COVID-19 situation and at this point, the event is going ahead and they are prepared to adapt accordingly.
"We will be delivering a safe and responsible event, we will have the RAC program in place for anyone coming. We will also have the opportunity for people to provide negative test results to come to the event," said Warkentin.
Warkentin said they are expecting a strong turn out after missing the event last year. The last event was held in February 2020.
"The North American Seed Fair is the longest running seed fair in North America, so it really is an important piece of the fabric of our community," said Warkentin.
Warkentin said the event is adjusted a little bit, he said the inside layout will be different than people are used to from previous years to provide more open space.
"The event will still be mostly indoors with machinery row being outside, so the portion of this that happens outside is the larger machinery that is all on display outside," said Warkentin.
He said they are spacing out the vendors indoors, so the total number of vendors is down, but they are still running both an indoor and outdoor program for the event.
"This show is such an important piece in the agriculture industry here in southern Alberta, that we need to make sure that the opportunity is there for these businesses to connect while doing so in a safe and responsible way," said Warkentin.
Those in attendance will have a chance to connect directly with major producers and marketers of crops and livestock.
The event will run March 2 to March 4 from 9 a.m. to 5 p.m. Ticket purchase information will be made available closer to the event.