Kilpatrick anticipates a quieter 2022 in Redcliff
Posted on February 1, 2022 by 40 Mile Commentator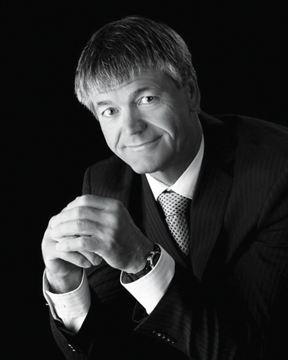 Redcliff Mayor Dwight Kilpatrick
By Justin Seward
Commentator/Courier
Redcliff Mayor Dwight Kilpatrick does not foresee the town having a busy year in 2022.
"I think when we were putting together our budgets and things like that, we took a very cautious approach to this year because we just gone through two years of this thing (COVID) hanging over our heads," said Kilpatrick.
"And a lot of the projects this year are maintenance—you know extending life of our existing facilities—so nothing really new and shiny coming up this year. We have another study happening up on the north side because right now we don't have any industrial land developed for sale and we need to do some planning there and just so if there is a need, at least we have something in place to start from. Other than that, (a) pretty quiet year."
Projects will include some pieces of equipment, normal sidewalk and street maintenance and planning documents.
Kilpatrick thinks the town's challenge will be to see what kind of recovery programs will come out of COVID.
"It's almost a wait and see what comes through for that," he said.
Looking back on 2021, Kilpatrick said recreation was the word for the town.
"No you're right, the biggest project we did, and a lot of those were because there was some funding that had to be done quickly," he said.
"And they were again supposedly recovery projects. We ended up doing a whole bunch of recreation."
Recreation projects that got crossed off the list included the Aquatic Centre pools being tiled, the construction of a new skateboard park,  the addition of new pickleball courts with the tennis courts upgrade and Memorial Park upgrades with a new gazebo, planters and new basketball court.
"A whole bunch of that was drop-funding from the province," said Kilpatrick.
"And so like projects that could be completed in the year.  We benefitted as a town I think a whole bunch by getting all that stuff redone."
There was some work done at the Redcliff campground, with phase 2 continuing this year.
The Lions Park camp kitchen saw a refurbishment inside the building and a covered roof addition on the north side.
"I think it's great for the people that those facilities are there now and in good condition," he said.
The Eastside sanitary renewal and attenuation was completed last spring.