Prairie Rose, Grasslands school divisions hoping bus drivers stay healthy
Posted on February 9, 2022 by 40 Mile Commentator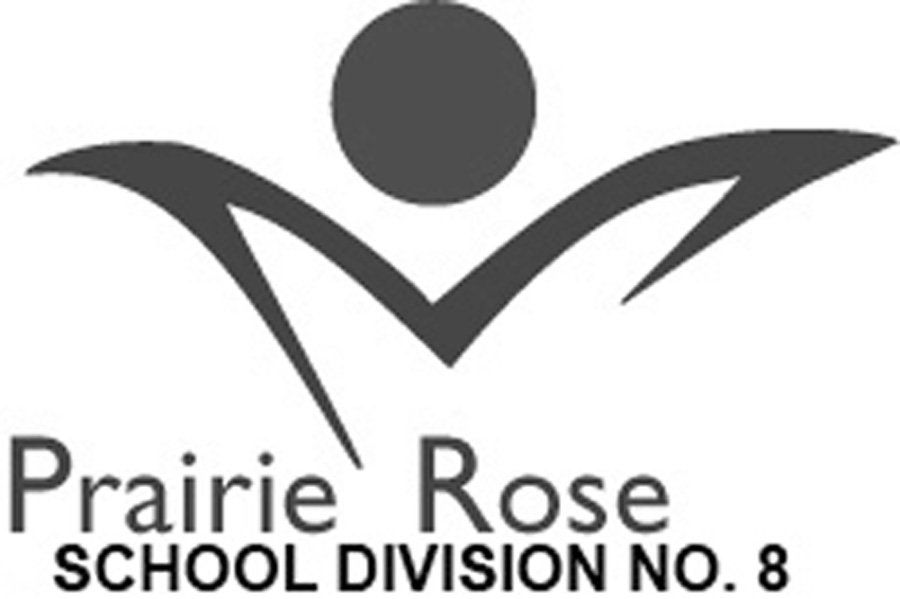 By Anna Smith
Local Journalism Initiative-Prairie Post
With school bus drivers becoming an increasingly precious commodity, school divisions across Southeastern Alberta count themselves lucky to not be seeing the worst of it.
Prairie Rose Public Schools have seen approximately three drivers out due to COVID-19 related symptoms, and have been fortunate to be able to find spare drivers to cover these routes despite the definite shortage, said Derek Beck, Director of Transportation with Prairie Rose.
"We continue to provide our contractors with government provided COVID tests, things like that. So, we've fared not too bad here in January," said Beck. "Bus drivers out across the province are at a premium.There is a driver shortage out there, but I guess that's with anything, there's employment shortage within everything. And so when you do get, you know, possible sickness or injury or anything like that, sometimes it's pretty tough to get drivers or spare drivers. So, or even drivers period. So where drivers are at a premium, there's no doubt about it."
There have been some routes cancelled within the school year, said Beck, but the division hasn't been faring too poorly over the course of January.
This is similar to what's reported in Grasslands Public Schools, where while there were more issues earlier in the school year, but things have since thankfully taken a turn for the better.
"We're treading water," said Lynetta Thiessen, Transportation Supervisor with Grasslands. "We've been doing really well. Knock on wood. In September we had quite a few out."
In both divisions, drivers continue with increased sanitization protocols, as well as mandatory personal protective equipment for both the drivers and the students who take the bus to and from school.
Sitting family units together in the same area has also been a part of the Grasslands' plan to reduce risk of transmission.
"We've been going through it for a couple years here and, you know, the protocols have changed throughout. With regards to you know, how it's done. But yeah, definitely, with this new variant too, as you know, that it can spread rather quickly," said Beck.
"We want our kids in school," said Beck. "That's our business and we want to definitely get them there to get educated for sure."