PRPS rescinds vaccination policy
Posted on February 16, 2022 by 40 Mile Commentator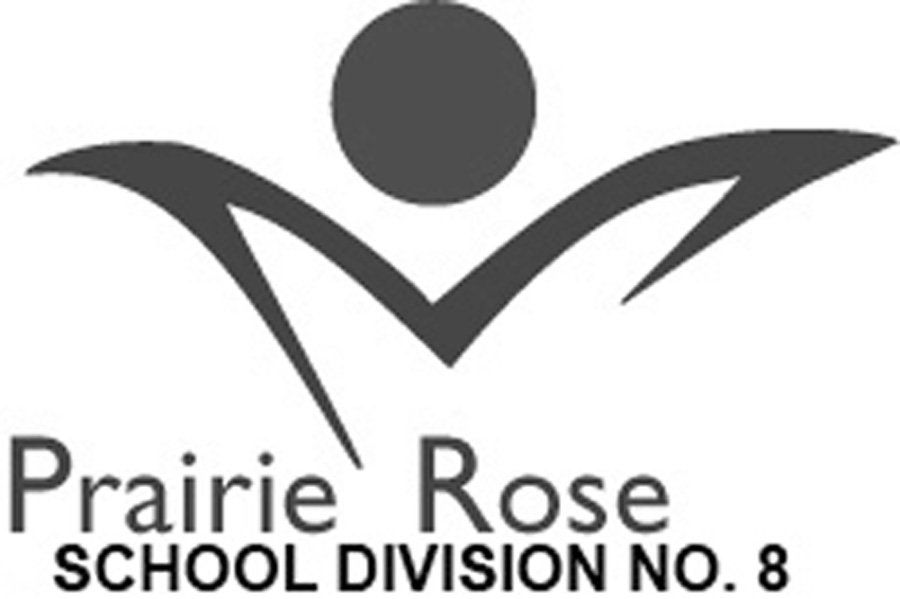 By Justin Seward
Commentator/Courier
Prairie Rose Public Schools board of trustees voted to rescind their vaccination policy at a special virtual meeting on Feb. 10.
The provincial government announced a path forward to normalcy plan on Feb. 8, which led PRPS wanting to discuss the status of the vaccination policy moving forward.
The policy was created last November and applied directly to staff directly working with students and required them to either show a proof of vaccination or required regular COVID testing.
"As a result we examined our P-113 policy and we felt it was important for you to consider whether or not maintaining and keeping that policy in place made sense, giving the changes that have been made so far in the rest of the province, as well as the direction in the letter that school boards align with the direction the province is moving in as well," said Reagan Weeks, PRPS superintendent.
Trustee Shauna Vanderspruit felt it was time to cancel the policy.
"I think when the premier of Alberta, Mr. Kenney, has recommended that the REP program be eliminated from all facilities in Alberta, that this too can be eliminated for our teachers and staff who work with students," said Vanderspruit.
"I don't see any reason for this policy to continue, given his recommendation when he works with a council of advisors. The communications I've received from teachers through the night—they don't want it either".
Board of trustee chair Cathy Hogg says she has received emails on both sides prior to PRPS implementing this vaccination policy.
"So again, as COVID proved time and time again, there's no winning this situation," said Hogg.
"There are going to be people on both sides of the equation."
Graeme Dennis was not in attendance for the virtual meeting.