Redcliff Youth Centre receives Calgary Flames Foundation funding
Posted on February 16, 2022 by 40 Mile Commentator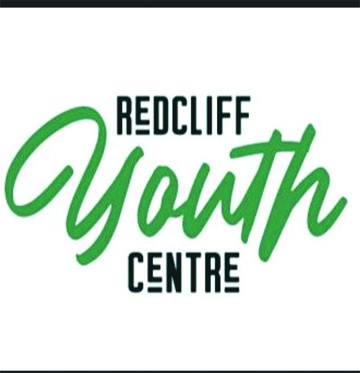 Redcliff Youth Centre
By Justin Seward
Commentator/Courier
Redcliff Youth Centre received $10,200 in funding from the Calgary Flames Foundation's grassroots program recently.
RYC initially was approved for the funding in 2021.
The funds will go towards new materials, supplies, equipment and safety gear in order to enhance the quality of RYC's educational and recreational programming.
Janae Ulrich, RYC executive director, says the funding has allowed them to purchase a new industrial volleyball net and posts for their backyard, new volleyballs, basketballs, some storage for new supplies and to purchase a new ping pong table and new projector for the centre to name a few.
"And the kids had a lot to do with this application," said Ulrich.
"This application will also allow us to go on additional field trips—it'll pay for our admission to go on educational or cultural trips … So, it'll be nice to be able to continue to provide the additional resources for youth that they may not otherwise have the opportunity to go on an event. The youth were really involved to kind of suggesting things that they would really like to see around the Centre. We've got close to 300 kids that are registered with us, so there were a lot of really great ideas."
Since 2015, the RYC has been able to make many strides and completely renovate the Centre, says Ulrich.
"So having the Centre itself updated, a lot of our equipment was either broken or donated, which is wonderful, but sometimes the unfortunate part is a lot of times when items are donated— they're already on the way out."
The upgrades will be ongoing.