Highway No.3 twinning on schedule
Posted on February 23, 2022 by 40 Mile Commentator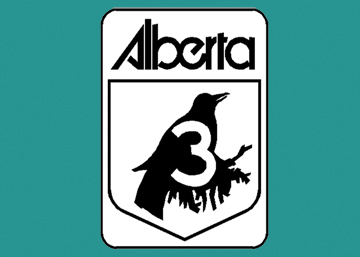 By Justin Seward
Commentator/Courier
The Government of Alberta announced the $150 million Highway No.3 twinning project between Taber and Burdett in 2020 and is on schedule to break ground in 2023.
"The $150 million dollar project to create more than 700 jobs, drive economic recovery in southern Alberta and keep increased commuter and commercial traffic safe is on schedule," said Alberta Transportation in an email response
AT says with any projects there is work that has to be done before equipment and dirt starts moving.
"That includes the design and planning stage —which is largely complete. The process to select a contractor is expected to begin this spring," said AT.
There have been no challenges on a project of this type, says AT.
"To prepare for construction, the department has had to complete environmental assessments, identify utilities and acquire the necessary right-of ways,"  said AT.
The feedback on the project has been favourable by all municipalities and stakeholders.
In addition to twinning, there will be key intersection improvements, in particular the Highway 877 intersection at Grassy Lake.
The project announcement was a part of the $10-billion economic recovery program.