PRPS feels prepared for mask mandate being lift
Posted on February 23, 2022 by 40 Mile Commentator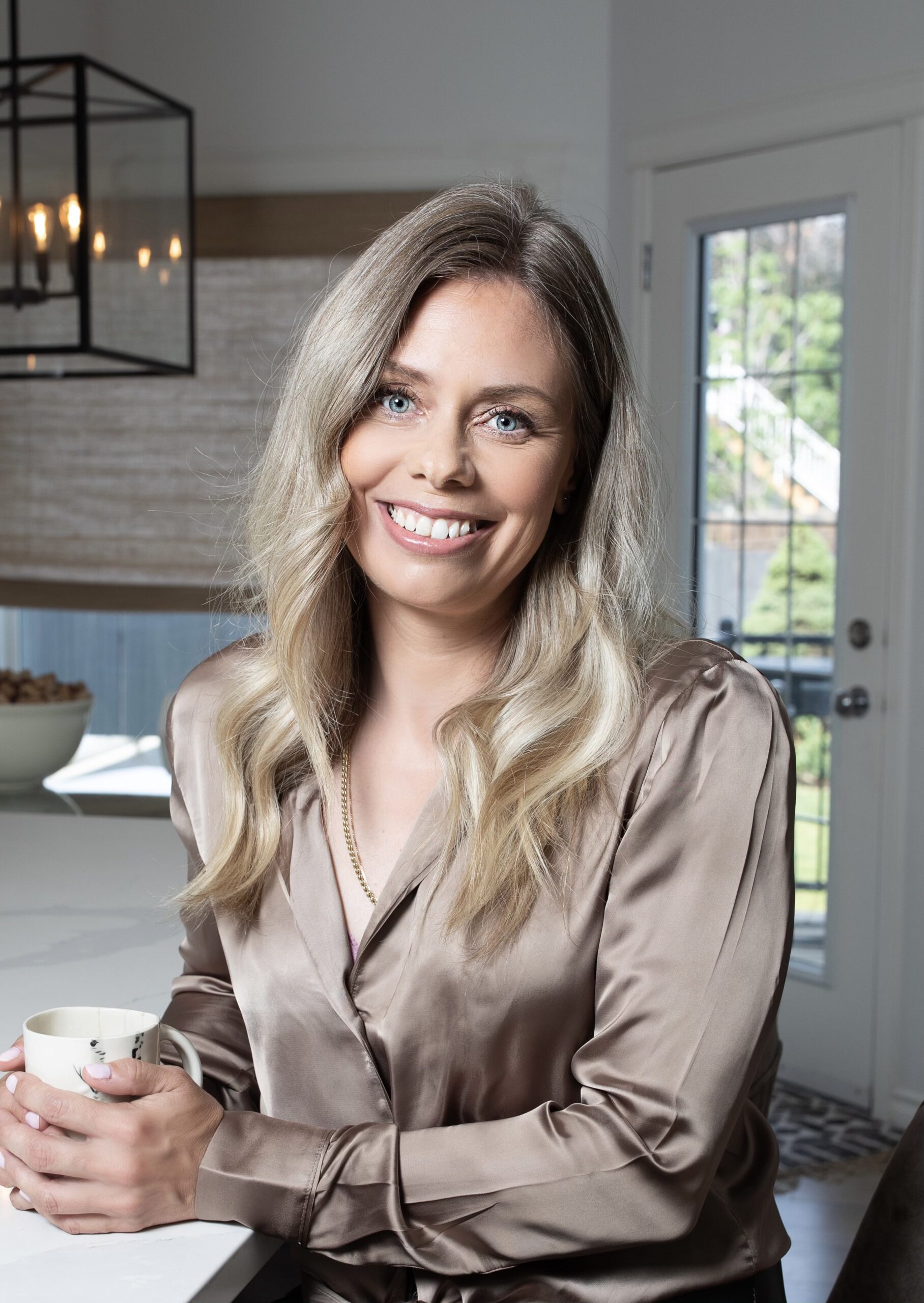 Commentator/Courier Photo Submitted by Jolaine Nicole Photography PRPS superintendent Reagan Weeks.
By Justin Seward
Commentator/Courier
Alberta Premier Jason Kenney announced a plan to phase out health restrictions on Feb. 8.
One of the restriction was the  lifting of the mask mandate for K-12 students beginning on Feb. 14.
"We had recognition again throughout the course of this pandemic that there are some very different views on how best to mitigate the risks and we were aware that in this case there might be some differences of opinion," said Reagan Weeks, Prairie Rose Public Schools superintendent.
"But again we are in a position where we follow the direction of the government and so while we made those adjustments, we ensured that people who did wish to continue to wear masks were in an environment where they were supported as well."
Weeks says PRPS has made it a personal choice for students to do so.
"And so far those numbers have been very small," said Weeks.
"We do have some students who chosen to learn from home this year and they are supported in that manner.  We will continue to support students who are at home, whether they are quarantining or they are ill and so that piece is in place as well," she said.
Weeks confirmed the school division has not had anyone this point move to online learning as result in the change of government mandate.
Weeks says PRPS haven't heard any negative feedback to this point and things have been going smoothly so far.
"Well again, I've expected  challenges have risen throughout the course of this pandemic," she said.
"So, at this time we don't have anything specific in mind. But as always we will respond to the needs of our community, should the need arise."
Weeks says recently the COVID numbers have not been high.