Redcliff Public Library enthused for programming return
Posted on February 23, 2022 by 40 Mile Commentator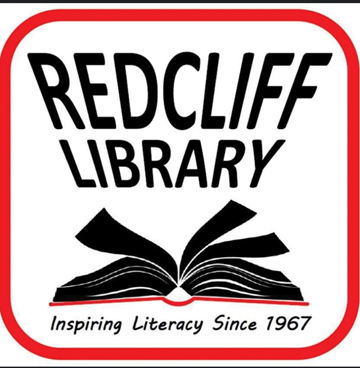 Redcliff library Facebook photo
By Justin Seward
Commentator/Courier
The Redcliff Public Library is ecstatic to be allowing full capacity for programming after the provincial government announced a staged plan to lift COVID restrictions on Feb. 8.
Libraries were bunched in with the removal of restrictions for facilities of under a 500-capacity limit.
"We've just got the email (on Feb. 9) from Public Libraries Services branch in Edmonton and they have let everybody know that we know longer have capacity limits in the library," said Tracy Laturnus, library manager.
"We don't have to be concerned with the number of people that are attending story time, Lego, Summer Reading Program. So that's good news— that's a step in the right direction."
Shake, Rattle and Read toddler story time is from 10:30 to 11 a.m. on Monday mornings until April 11—with the exception of Feb. 21 as the library is closed for Family Day.
Masks are mandatory for parents until Feb. 28.
Lego at the Library will run every Saturday morning until April 30 from 10 a.m.-1 p.m. and will follow the same capacity rules as Shake, Rattle and Read program.
The Summer Reading Program will return this year with an increase to capacity.
Families can now attend programming without registering.
The library has been able to bring in Patty Rooks from PRAXIS to host Zoom virtual practice science sessions and she will be back for a virtual session on March 2 and future dates to be determined.
"We're looking at 2022 with a positive outlook and trying to get people back in here," said Laturnus.
Curbside pick-up will be available moving forward.
The Community Income Tax Program will be offered from Feb.28 -April 23.
"So anybody with a lower income can get their taxes done for free with our volunteers," she said.
The meeting room will be available for all groups.
The library currently has its membership drive going for new members and renewals.
A library survey is out on their social media for feedback on what patrons want to see for their next services.