Redcliff Fire Department looking for new members
Posted on March 1, 2022 by 40 Mile Commentator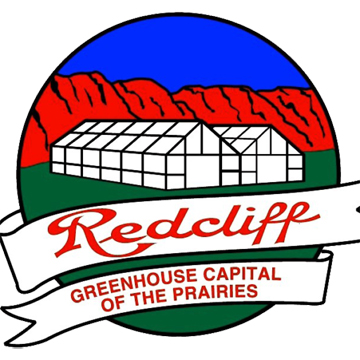 By Justin Seward
Commentator/Courier
The Redcliff Fire Department is looking to hire new members.
"Really it's a combination of everything," said Redcliff fire chief Wade Gleisner.
"It's being able to help your community out, it's providing  a service when people are in need,(and) it's the brotherhood that goes with being a part of a group that does that kind of work."
Gleisner says the hiring process is something they do about once a year.
"One of the criteria for being a paid on-call firefighter for Redcliff  is to either work in or live in Redcliff. So we have firefighters that have jobs and when that job forces them to move or they relocate to another town or Medicine Hat and they have to give up their position on the fire department. So that is probably the Lion's share of what we have to deal with."
Gleisner looks at the experience level and how they work in a team environment.
"I'm sitting in a pretty fortunate place in that the members that I do have are all very well trained," he said.
"So I have the ability to take some (people) with little less experience and background in firefighting and we can train them."
The fire department's expectation is for the members to achieve an NFPA 1001 Level of Certification—which is an entry level professional firefighter.
More information can be found at redcliff.ca/employment.