Mark Myra serving as new County of Forty Mile fire chief
Posted on March 31, 2022 by 40 Mile Commentator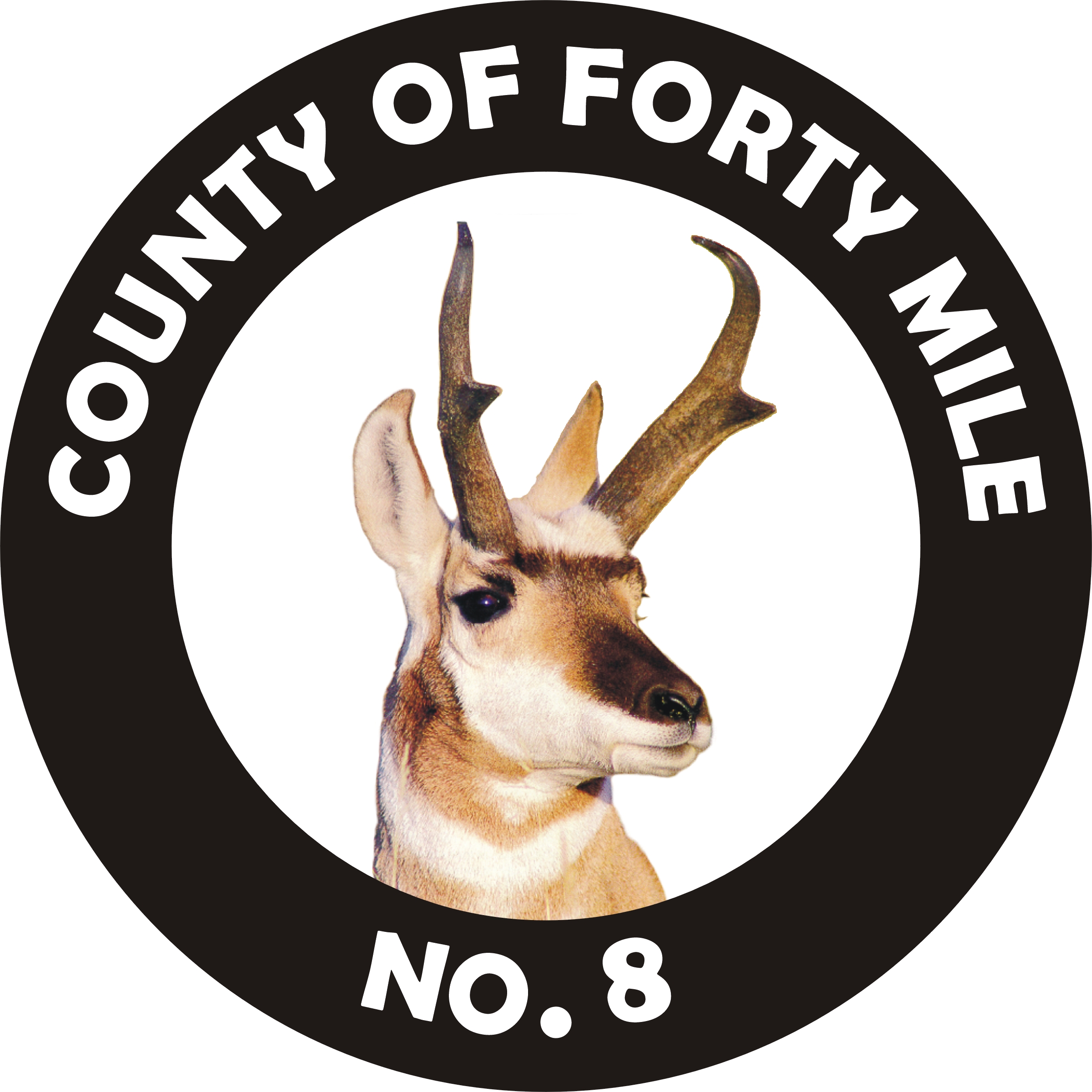 By Mo Cranker
The County of Forty Mile has a new fire chief.
Mark Myra started March 14 as the new chief of the fire department, and he says he will be spending his time getting to know the area and his firefighters.
"I just started a few days ago, and it's been great meeting all of the district chiefs and some of the volunteer firemen," he said. "Everything has been good so far. The firemen seem keen."
"I'm going to keep getting my feet wet and enjoy this as I go."
Prior to taking over with the County of Forty Mile, Myra spent a couple of years up north.
"I actually worked as the assistant fire marshall for the Territory of Nunavut," he said. "Prior to that, I did 20-plus years as a volunteer fireman with the Cremona and District Emergency Services."
Myra, originally from Alberta, says he is happy he was able to get a job in his home province.
"Alberta is definitely a different environment than the Arctic Circle," he joked. "Being born and raised just northwest of Calgary, I really wanted to come back to Alberta."
"I'm very excited that the County of Forty Mile has given me this opportunity."
As fire chief for the county, Myra says he will keep the emphasis on safety when talking about fire.
"It's a core philosophy of what we're doing," he said. "We want to put a strong focus on training as a team, and building that team environment."
To read the full story, pick up a Commentator/Courier issue or subscribe to an ePaper digital subscription! You can sign up for digital or traditional subscriptions on bowislandcommentator.com by clicking subscribe under ePaper on the home page.