Seward: Farewell to the Sedin twins
Posted on April 11, 2018 by 40 Mile Commentator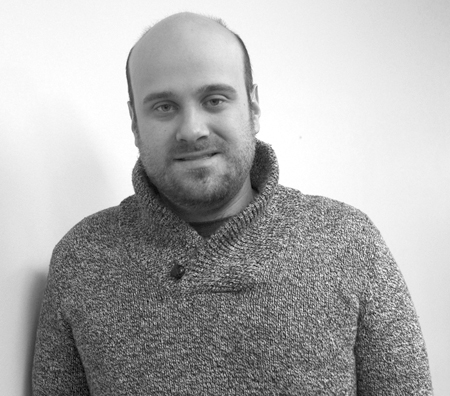 Justin Seward
As a B.C. boy watching the Vancouver Canucks' Daniel and Henrik Sedin skate for the last time on home ice last Thursday night, I couldn't help but feel the emotion through the TV screen of how special these players were for the city and franchise.
The twins played a unique style that not a lot of players can say they can mirror themselves after. You'd swear they could play with their eyes closed, because before a blink of an eye the puck was on each others sticks making an unthinkable play and leaving fans amazed.
Without a doubt they beat you on the scoreboard more than getting involved in the rough stuff because they were thinkers of the game, which became a powerful tool that was really unmatched most nights. Most teams brought their best against the Swedes and would have their way with them, but it never lasted long because they were the type that would be down and get right back up and think of another approach on the fly.
Just ask how many defencemen would be chasing them down low in what was the best cycle game any fan would have witnessed. So strong on their skates and in a quick manner, usually resulting in a scoring chance.
They juggled linemates over the years, but most of them produced respectable numbers because of the Sedins creating opportunities and always including their wingers.
Class acts through and through that the NHL will probably not see for a long time.
Farewell and thank you for many years of exciting hockey.