Martin wants to be proactive as new Redcliff Minor Hockey president
Posted on August 3, 2021 by 40 Mile Commentator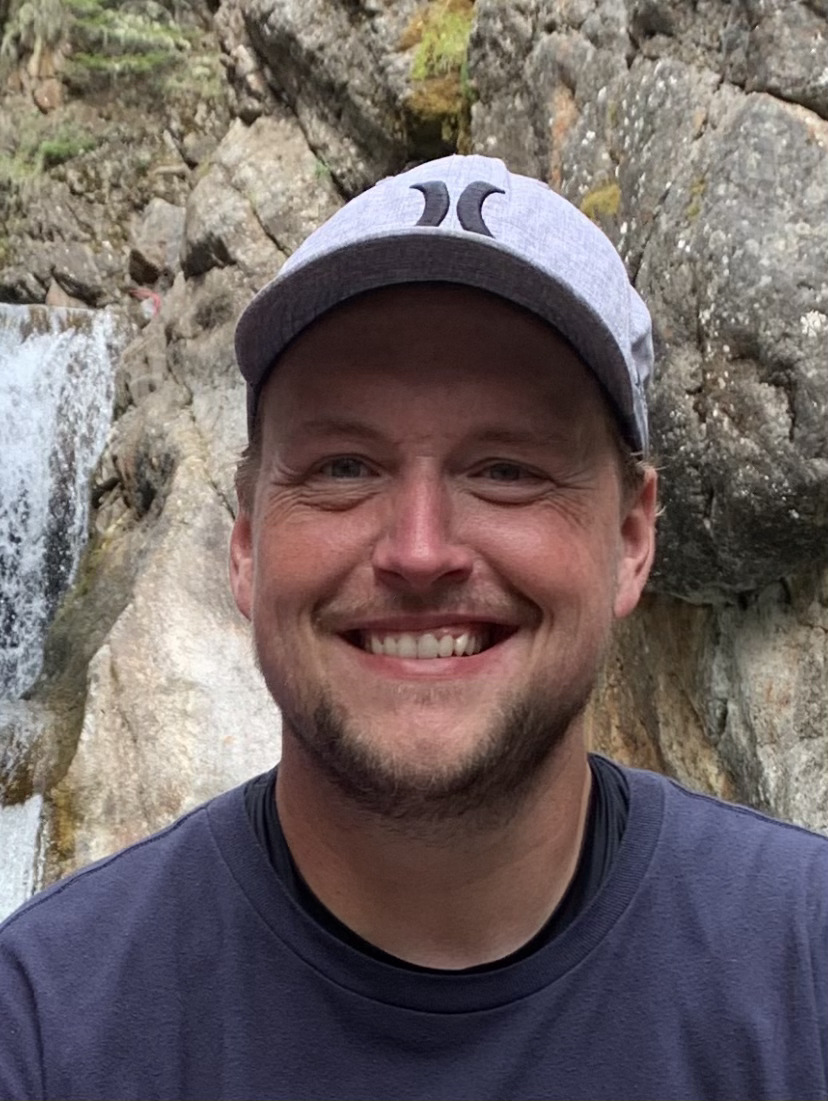 Derek Martin
By Justin Seward
Commentator/Courier
Derek Martin was elected as Redcliff Minor Hockey Association's new president in June and his main focus is to grow the game among youth in town.
"I definitely don't look at it as being something about me," said Martin.
"I look at it being about something about our kids and our families. Obviously, our goal here is growth and grassroots programming to get more kids and more families interested in participating in hockey."
Martin has coached for 14 years, was president with inline hockey and other non-profit group,s and has been in a leadership role for six years.
"I have been on boards for 13 years with youth sports," said Martin.
Martin has implemented the Learn to Play Learn to Skate program in September for kids ages four to nine to try the game as well as the possibility of bringing in a mentorship program if funding is secured.
"Just ultimately trying to give the kids the best experience that they can while playing a sport," said Martin.
Whether players are participating or leaving the sport, Martin's hope is the young athletes can look back and see their time in RMHA as a positive experience.
His first challenge will be to tackle returning from the COVID-19 pandemic.
"Now, we've had a lot of members or participants where now, because of the restrictions, they've had the opportunity to try different activities," said Martin.
"It's not like it used to be where back in the day you did soccer or baseball in the summer and hockey in the winter. Now there's so many more options, and with the pandemic, you've got more people who are skiing and  snowboarding and doing a variety of other winter activities—so, trying to ensure hockey remains not necessarily top of mind, but certainly a key interest for people to remain with the sport."
This is Martin's third year on the RMHA board and he has noticed certain issues have risen in the past that have affected numbers.
"But that being said, I'm the kind of person where I like to be proactive and look forward and see what we can do to raise our interest, raise our enjoyment and ultimately that will raise our numbers," said Martin.
Martin's hope is this season will be back to normal.
"We're certainly hoping and planning to have a normal year and then of course if things change, we just have to address things as they come," he added.