Blues at the Bow about to  experience Pinky's Blues
Posted on August 17, 2022 by Ryan Dahlman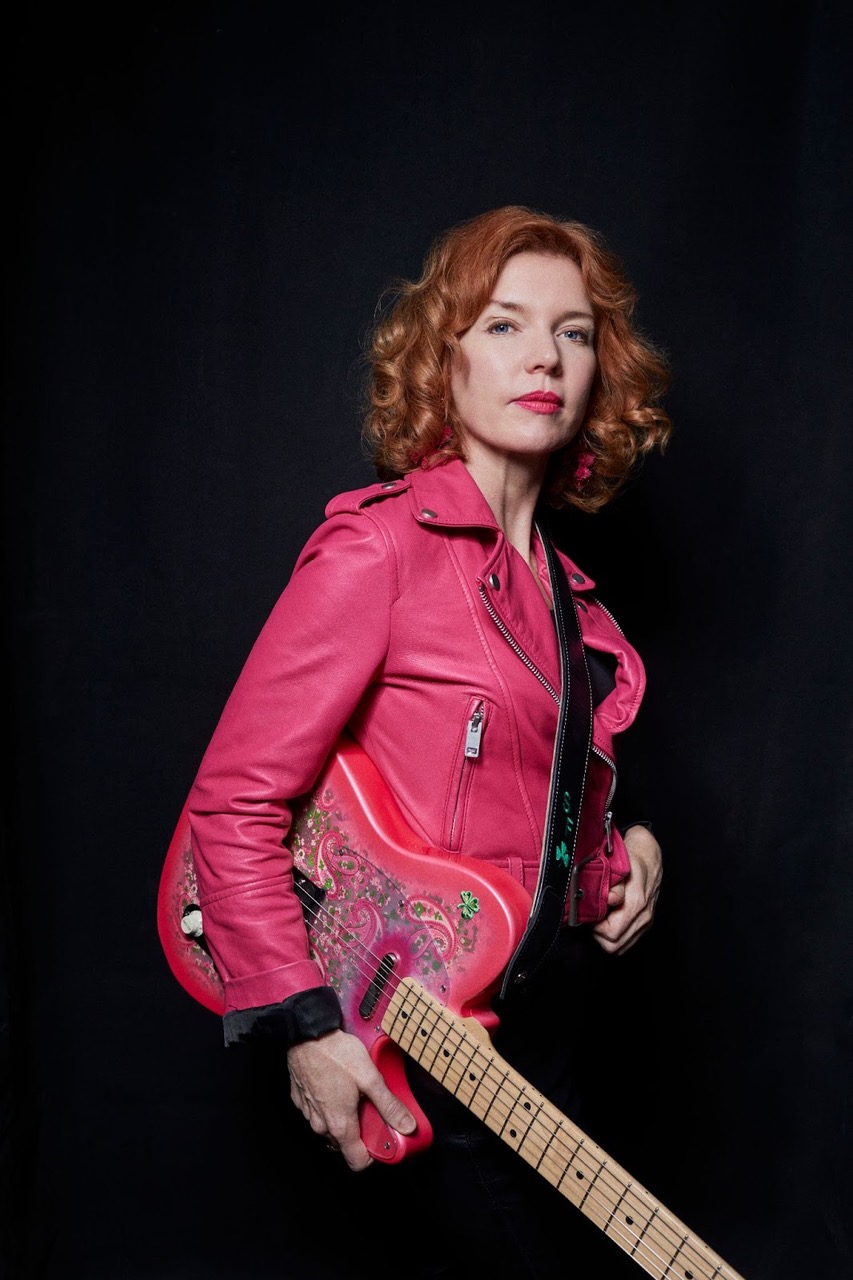 By Anna Smith
5-time JUNO Award nominee Sue Foley is bringing her wicked lead guitar and new album, Pinky's Blues, to Blues at the Bow.
The concert was originally booked for 2019, said Foley, but that just made her way to Bow Island's historic theatre for her show on August 20th all the more exciting. 
"Believe it or not, nearly there. I think we were also supposed to be there in 2020. And it's been moved, maybe twice," said Foley. She's been touring steadily for the past few months, and says that things seem to have finally returned to normal.
In addition to her nominations, Foley is the 2001 winner for Best Blues Album, and was also named as the winner of the Blues Music Awards for Album, Traditional Blues Album, and Traditional Blues Female Artist of the Year at the 2022 Blues Music Awards just a few short weeks ago. 
She also won Guitarist of the Year and Entertainer of the Year at the Maple Blues Awards, and her new album, which she says has so far been very well received by her fans over the course of her tour and she looks forward to bringing it, alongside the rest of her over 30 years of experience in the music industry, to blues fans in Bow Island.
"So we're running up a lot of success on this album, Pinky's Blues. So we're just playing a lot of that," said Foley. "I have a three piece band, it's pretty high energy and electric. It's dynamic. I'm a lead guitar player. So if people haven't seen a lot of women playing lead guitar, they might find it interesting. But yeah, and we're doing a lot of material from the new album, almost all of it. So people like the sound of the new album, you can hear that on any streaming source or anywhere. So people like the sound of that."
Aside from the chance to play, Foley is hoping to enjoy some cooler weather after several months of an Austin, Texas heatwave, and to make some new memories in Southeastern Alberta while seeing some old friends.
Airline travel is still a little difficult, said Foley, but she's confident that there won't be any issue making her way to Bow Island for the show. She is, however, planning to travel a day early, just in case.
"I think it's just exciting to be back and playing the blues and riding that wave of happiness," said Foley.
Further details on the show are available on the Blues At The Bow website.