CN sets new grain movement record
Posted on November 15, 2022 by Ryan Dahlman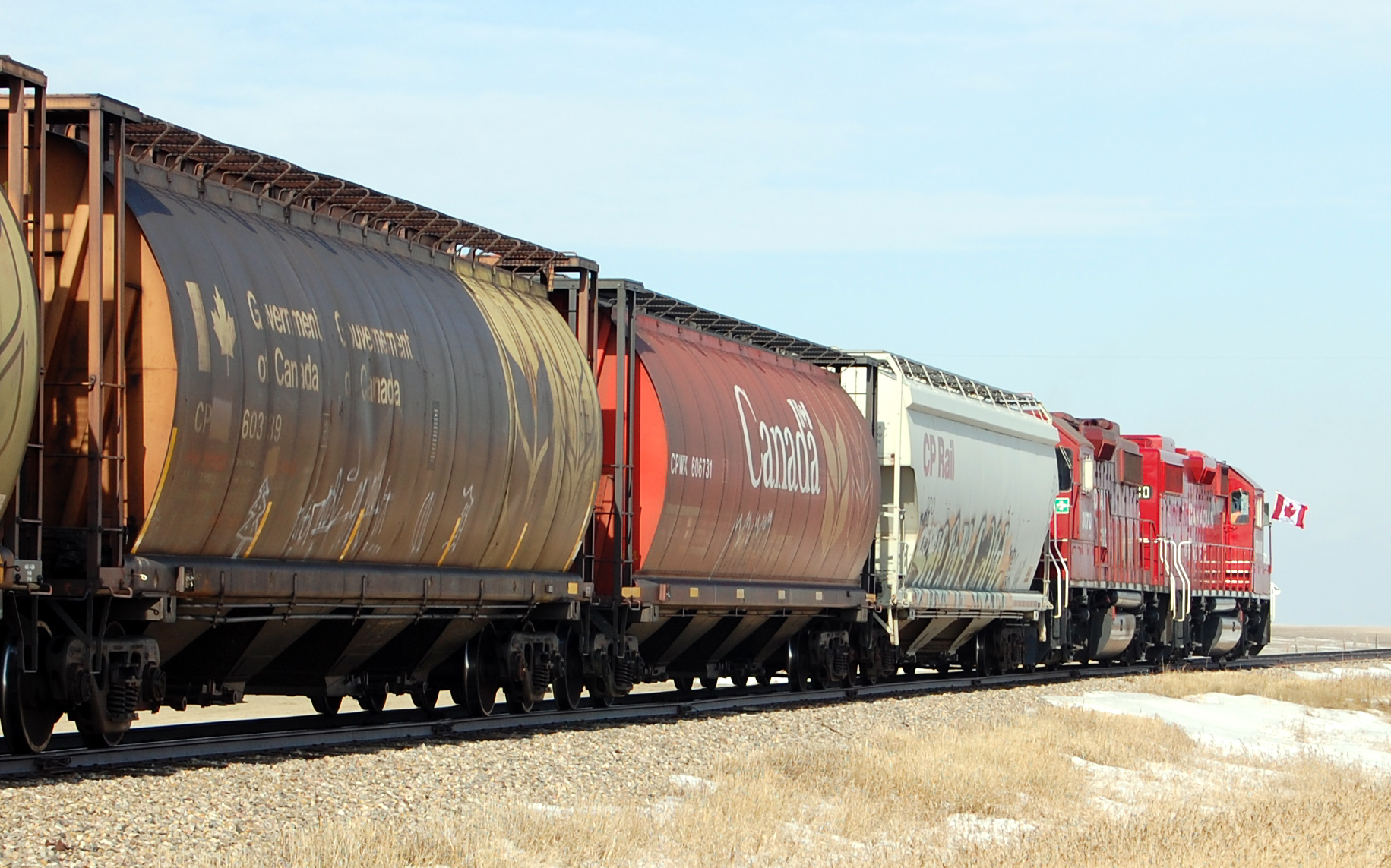 GLOBE NEWSWIRE
CN announced that October was the single best month ever for Western Canadian grain movement on CN's network. The Company moved over 3.23 million metric tonnes of grain from Western Canada. This exceeds the previous record set in October 2020 by over 50,000 metric tonnes and follows an all-time record set for weekly movement earlier in the month. These records were accomplished despite some challenges in the supply chain that CN and its supply chain partners addressed by working together.
"Our railroaders have once again surpassed expectations and delivered for the North American economy and I would like to thank them for their stellar work. Our people are the key to our success and I am proud that we continue to set records," said Rob Reilly, Executive Vice-President and Chief Operating Officer, CN.
"Our performance is a testament to what can be accomplished through supply chain cooperation and collaboration. When the end-to-end supply chain runs well, we can move grain to ports and return railcars quickly to elevators to get more grain on the move. We would like to thank our supply chain partners for their part in this accomplishment and we look forward to continuing to work together," added Doug MacDonald, Executive Vice-President and Chief Marketing Officer, CN.