Med. Hat Police looking for man; arrest woman from Cypress County
Posted on June 15, 2022 by 40 Mile Commentator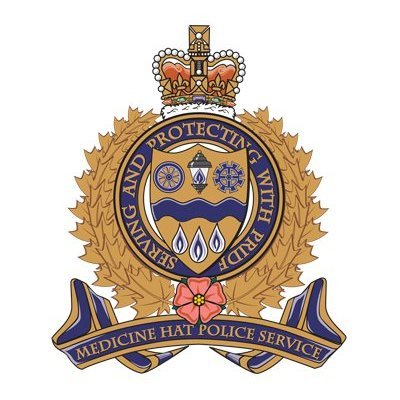 Medicine Hat News
RCMP is searching for a Medicine Hat man who gave a false name to police after being charged with numerous weapon offences in a traffic stop on May 11.
Dexter Louis Showers, 31, provided the name of an Edmonton man with the same last name upon arrest, however his real identity was later confirmed by police, according to an RCMP release.
Showers — described as 5-foot-10 and 154 pounds with blond hair and blue eyes — has been charged with 20 offences, including identity fraud, obstruct a peace officer, unauthorized possession of a firearm and possession of a weapon for a dangerous purpose.
The charges stem from a May 11 traffic stop in which Brooks RCMP was responding to a complaint of an impaired driver. Upon locating the vehicle near Bassano, a search uncovered a .22 sawed-off rifle and a 12-gauge sawed-off shotgun, both loaded with full magazines and a chambered round, as well as .22 and 12-gauge ammunition, a stun gun, a large hunting knife and various drug paraphernalia.
Cecily Rae Mather, 27, of Cypress County, was also charged in the arrest for nine weapons offences, failing to comply with release conditions, obstruction and offences under the Traffic Safety Act.
RCMP is reaching out to the public for assistance in locating Dexter Showers, however it is advised not to approach the man as he may be dangerous. Anyone with information concerning his whereabouts can contact Redcliff RCMP at 403-528-2288 or Crime Stoppers at 1-800-222-8477.