Local AMA reps glad to see Copping stay on
Posted on November 16, 2022 by Ryan Dahlman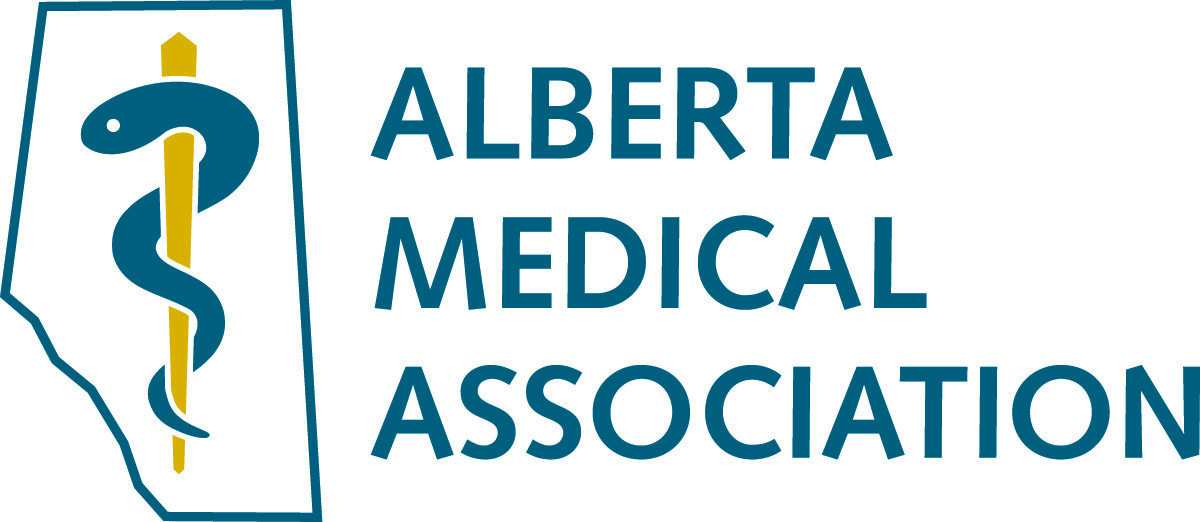 By Kendall King
Alberta Newspaper Group
Two of Medicine Hat's most publicly-known physicians, Dr. Fredrykka Rinaldi and Dr. Paul Parks, remain hopeful for improved relations between health-care experts and the province's government, following Premier Danielle Smith's cabinet shuffle.
The shuffle, which was announced Oct. 21, saw several changes over former premier Jason Kenney's picks. Yet, several of his ministers were kept on, including Health Minister Jason Copping.
Rinaldi and Parks both see Smith's decision to keep Copping in the role as a positive one; especially as relations between physicians and government begin to warm for the first time in nearly three years following the Sept. 29 ratification of a new provincial physician agreement.
"Speaking as a physician, I would say it's positive that Minister Copping didn't get moved for a couple of reasons," Parks, an emergency care physician at Medicine Hat Regional Hospital and new Alberta Medical Association present-elect, told the News. "One is that we're in a really tenuous situation right now with our health-care system (and) it takes a long time to get up to speed in such a complex portfolio.
"So, it's absolutely positive that we didn't get changed just for change sake. And that we don't lose time with a new minister coming in and going through that immense learning curve."
Having met and worked with Copping on numerous occasions since he became health minister in September of 2021, Parks feels Copping is well-versed on issues affecting the health-care system. And believes him ready to continue working with experts to create short-term fixes and long-term solutions.
Rinaldi, a Medicine Hat-based family physician and newly elected AMA president, says she and many other members of the organization, are grateful to Copping for his demonstrated dedication to his role. And appreciate his willingness to collaborate.
"I'm very happy that he's back in because he has been very involved in reaching the agreement ratified by our membership," Rinaldi said. "His participation made a big difference in advancing that agreement. And he's demonstrated that he understands complex issues."
Rinaldi and Parks hope to keep advancing relations and improving the health-care system alongside Copping, and hope he will share the importance of such work with Alberta's new premier.