Cypress County issues statement regarding the Irvine Community Resource Centre
Posted on February 7, 2023 by Ryan Dahlman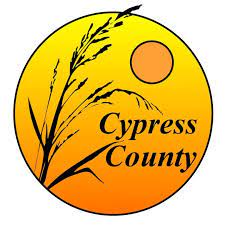 (Cypress County issues statement regarding development in Irvine):
"Cypress County is grateful to see the level of passion and engagement regarding the Irvine Community Resource Centre as shown through five delegations today and dozens of letters submitted and received by council at today's meeting.
We appreciate that everyone – citizens, council, and staff – have the same goal in mind: to improve the Hamlet of Irvine for generations to come. How we get there may not always be pleasant, but we need to listen and work together to move forward.
Council will review all the feedback prior to its next scheduled meeting, which is set for Wednesday, Feb. 22.
At that meeting, council will make a decision on the future of the Irvine Community Resource Centre."