MP Hillyer dies in Ottawa office
Posted on March 23, 2016 by 40 Mile Commentator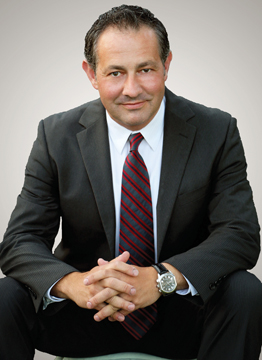 Jim Hillyer, MP for the Medicine Hat-Cardston-Warner constituency has passed away at 41 years old.
Jim Hillyer, Member of Parliament for Medicine Hat-Cardson-Warner has died.
In an interview with the Commentator on Tuesday, Hillyer indicated that he was still recovering from recent leg surgery, but was feeling fine and wanted to be in Ottawa for the budget.
Hillyer was found deceased in his Ottawa office on Wednesday morning.
A statement from Hillyer's office reads:
It is with profound sadness that the Office of Jim Hillyer, Member of Parliament for Medicine Hat – Cardston – Warner has learned of his passing.
"On behalf of Jim's staff in Ottawa and in the riding, I extend our heartfelt sympathies to Jim's wife Oliviai and their children during this difficult time" commented Colleen Valin, Chief of Staff.
No further statement will be issued. at this time.
Bow Island mayor Gordon Reynolds said, "I am shocked and certainly the community sends condolences to his family."
Hillyer is survived by his wife Livi and his four children, London, Taylor, Nation, and Asia.
He was 41 years old.