Theft from Foremost business
Posted on January 18, 2017 by 40 Mile Commentator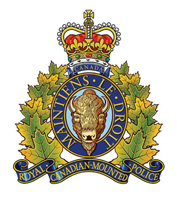 Bow Island/Foremost RCMP are investigating after receiving a complaint of theft of cash from a Foremost business.
Sometime between Jan. 17 and Jan. 18, somebody entered the Foremost Farm and Hardware Centre and stole an undisclosed amount of cash.
The RCMP are asking that anybody who has information regarding the individual(s) responsible for this crime to contact the detachment at 403-545-2786 or Crimestoppers at 1-888-222-TIPS (8477).
No further information was provided at this time.