A volunteer worth recognizing
Posted on April 11, 2018 by 40 Mile Commentator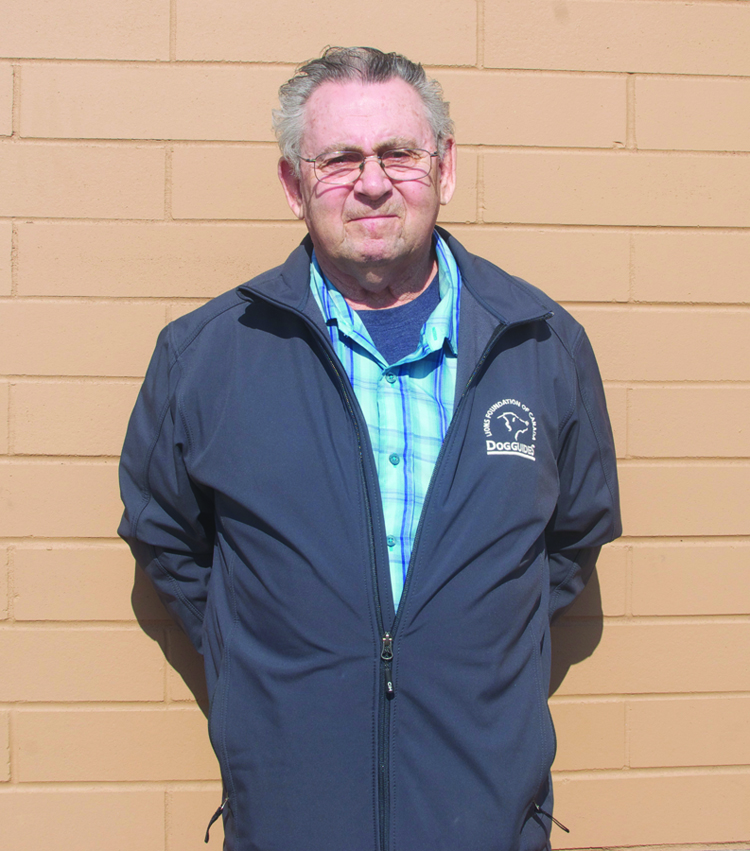 Phil Monteith is Redcliff's Citizen of the Year
By Justin Seward
Commentator/Courier
Phil Monteith's passion for volunteering has led him down many paths, and for those many community efforts, he has been named Redcliff's Citizen of the Year.
The award will presented at a banquet later this month.
Most recently, Monteith has been with the Redcliff Lions Club for 12 years, running the concession at local events. However, volunteering became a big part of his life while living in Calgary.
"To me it's an honour to be honoured by the citizens of Redcliff and be a volunteer for things," he said.
"When I lived in Calgary, I was a volunteer. Some people enjoy going to hockey games and sports games, I enjoy volunteering. I've never been a sports orientated person. So I just get a lot of self satisfaction."
His interest in volunteering came when one of his daughters wanted to play baseball and he phoned the Forest Heights community board.
"They said, 'Oh there's a meeting tonight and you have to meet the sports director,'" recalls Monteith. "I ended up being the president of the community association for five years."
One of his biggest accomplishments as president over his five-year stint was encouraging other community associations to get in on purchasing and building an arena in their area from the City of Calgary, and after seven community associations took on different jobs, the East Calgary Twin Arenas was the first of its kind built in the city, opening in the late 1970s.
"I jumped in with both feet," he said. "I made I don't know how many trips to Edmonton to the legislature. It was the first time we got provincial money, city money and seven communities together to build this arena. We had it paid for before we opened it."
He owned and operated his own trucking company out of Calgary before being transferred to Saskatchewan and settling in Redcliff in 1997.
It was then where he was approached to go on the board of directors at Riverview Golf Course, where he was treasurer for four years, while holding the position of vice-president, president and past president.
He also sat on the Redcliff Museum and the Appeal Subdivision board for 12 years.
"It's just a quiet bedroom community that needs people to organize and run things," said Monteith. "We need more groups. The Lions are the only group in there doing things."
The 74-year-old will be presented with the award at the Redcliff Volunteer Recognition and Citizen of the Year Awards Celebration on April 21 at the Redcliff Legion.